Dorset Wedding Photographer
Libra Photographic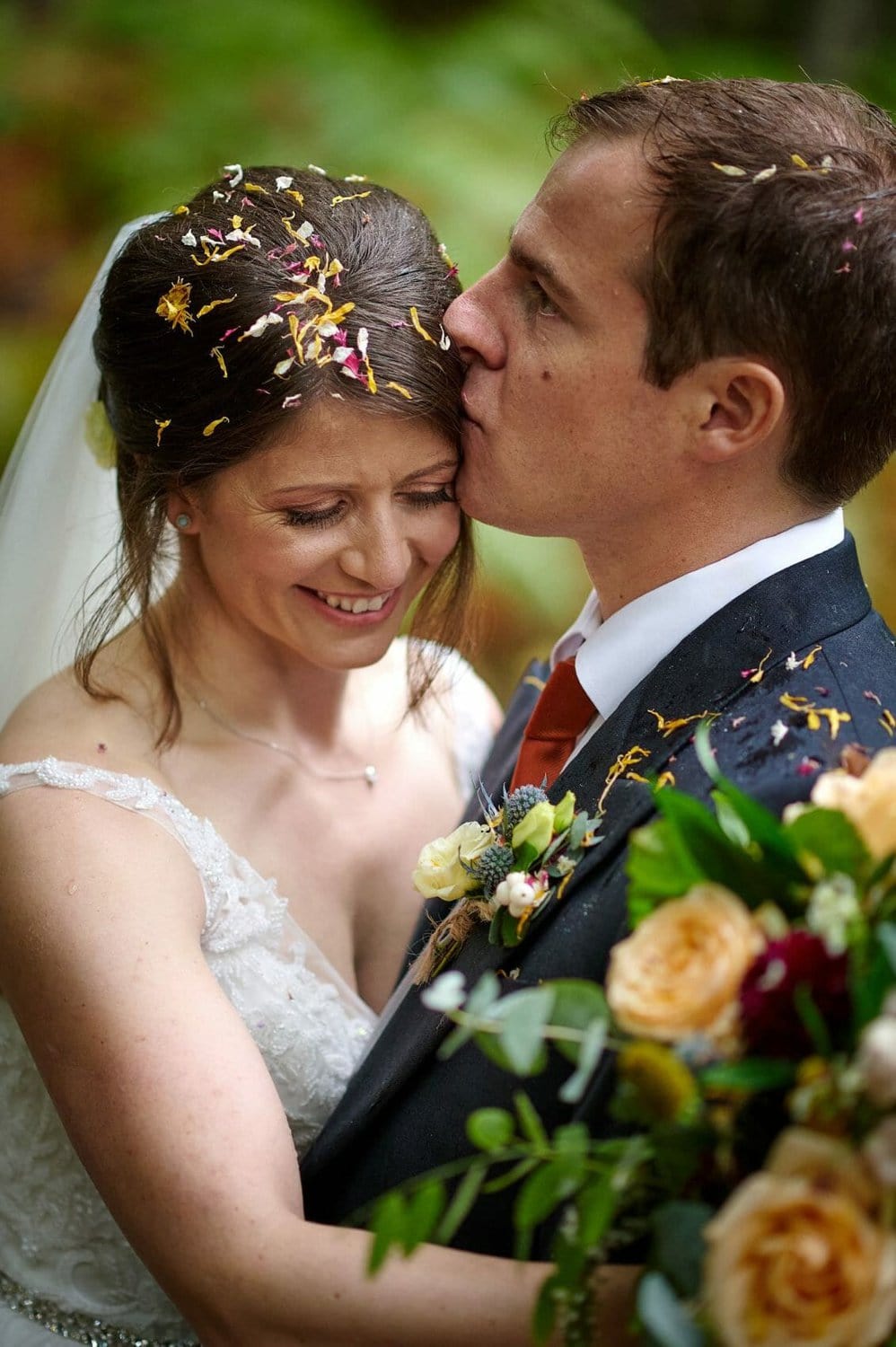 Contemporary Dorset Wedding photographer
Your wedding story is told in perfect photographs of the moments as they naturally happen throughout your wedding day
Well hello there, I'm Nathan, a Dorset Wedding Photographer based in Poole. Libra Photographic is the wedding Photography business I started way back in 1999 giving me experience in over 600 weddings spanning 2 decades. A lot has happened in that time.
Wedding photography has gone from a film based medium where most of the day was staged to a digital photographic process. This has enabled photographers to evolve into storytellers, modern wedding photography is less staged and it is such a pleasure to be involved in one of the biggest life events most people experience.
Are you planning your own wedding? I'd love to hear what you have planned.
Photographic Style
"Photography for me is not looking, it's feeling. If you can't feel what you're looking at, then you're never going to get others to feel anything when they look at your pictures."

Donald McCullin
There is a lot to take in on your wedding day, you make your plans like writing the script for a film. My job is to capture your day as if it was happening for your favourite movie company.
Capturing moments as they happen throughout the day in a natural style. You'll see me watching all day long for little stories as they unfold. Experience has taught me where and when they can happen so I can position myself to tell it perfectly.
I want you to relive the day forever through your perfect album of photos.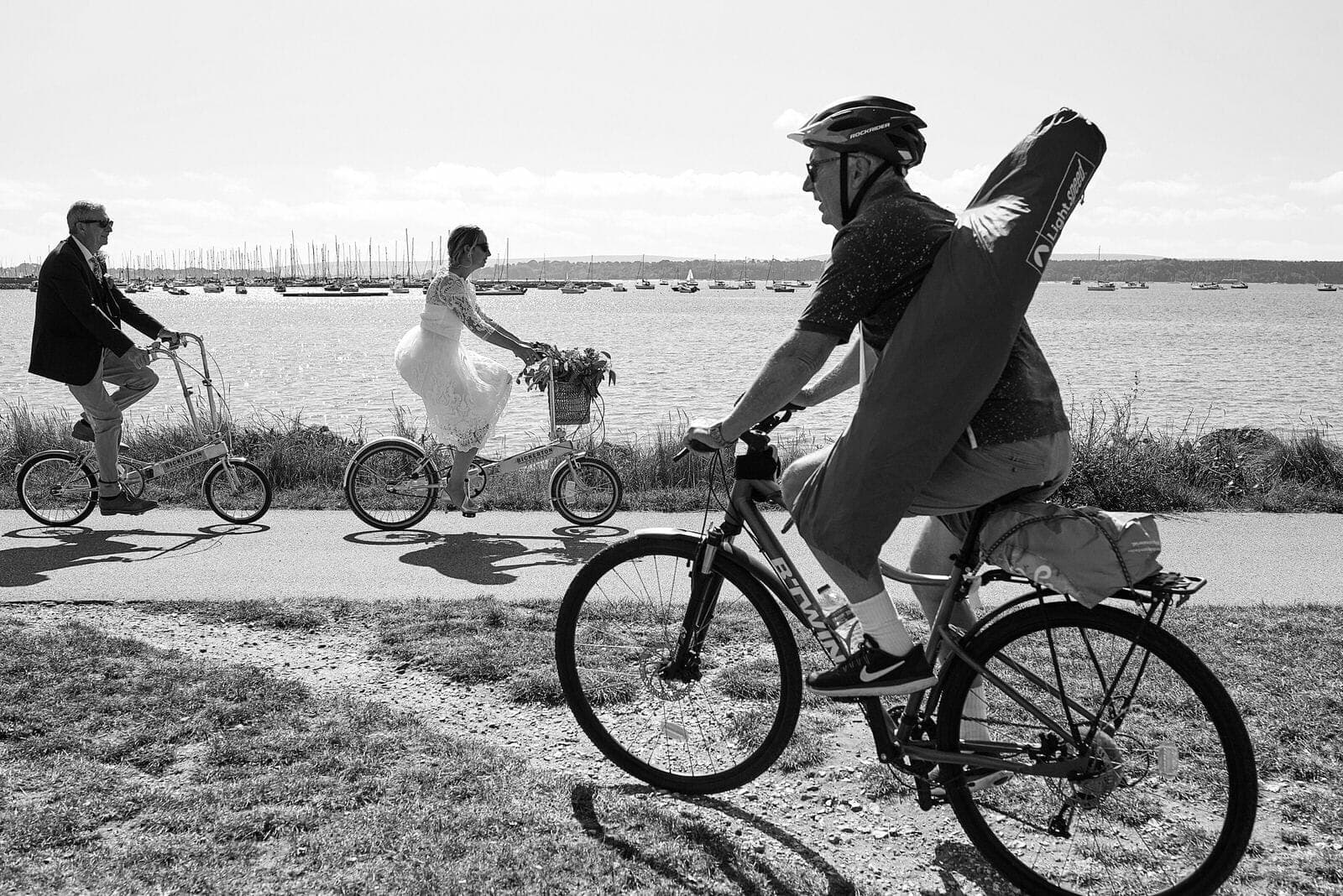 What is Special about Dorset?
Ten Epic Dorset wedding venues
Why I love a Dorset wedding
I was born in Hampshire but my University days were spent in Devon and I have vivid memories of leaving Hampshire and its urban sprawl from Portsmouth through Southampton on the M27 along the south coast until the motorway gave way to an A road, the A31 where the New Forest starts and Hampshire blends into Dorset. I always felt a sense of calm come over me. Dorset doesn't believe in motorways, we are the only county without one. I loved my time in Devon but Dorset had stolen my heart with its rolling hills on that road. After university, I returned for a short stay back with my parents but Dorset's allure was too strong I moved to Poole and I'm still here 20 years later.
My time here as a Dorset Wedding Photographer has spoilt me with so many amazing venues to photograph. There really is something for everyone, from the classic hotel overlooking the sea to a true festival wedding surrounded by music lovers.
Here in Bournemouth and Poole, we have many hotels specialising in weddings like the FJB group of hotels along Sandbanks peninsula with spectacular views of the sea and our own slice of Italy at the Italian Villa with its Japanese water gardens. Christchurch has its own special charm with the spectacular Abbey & ruins alongside the Kings Arms Hotel and the understated Christchurch Harbour Hotel backing onto one of my favourite views of the harbour.
Travel a little further west and the Lulworth estate looms with the Spectacular Lulworth Castle where you can either have an exclusive castle wedding or once a year join them for Camp Bestival where you can get married at a real music festival, I'm not sure if there is any other festival that can offer that, Larmer tree, however, can offer you your own private festival venue in mid-Dorset. Further west still and the Symondsbury estate with its beautiful barn and Crepe farmhouse fulfils the need for the epic barn wedding. Just a few of the many amazing venues Dorset has to offer.
Over 600 weddings captured
100% full-time photographer
Storytelling photography
Dorset Local photographer for over 20 years
Documentary wedding photography
Fantastic wedding portraits
Verified reviews on Google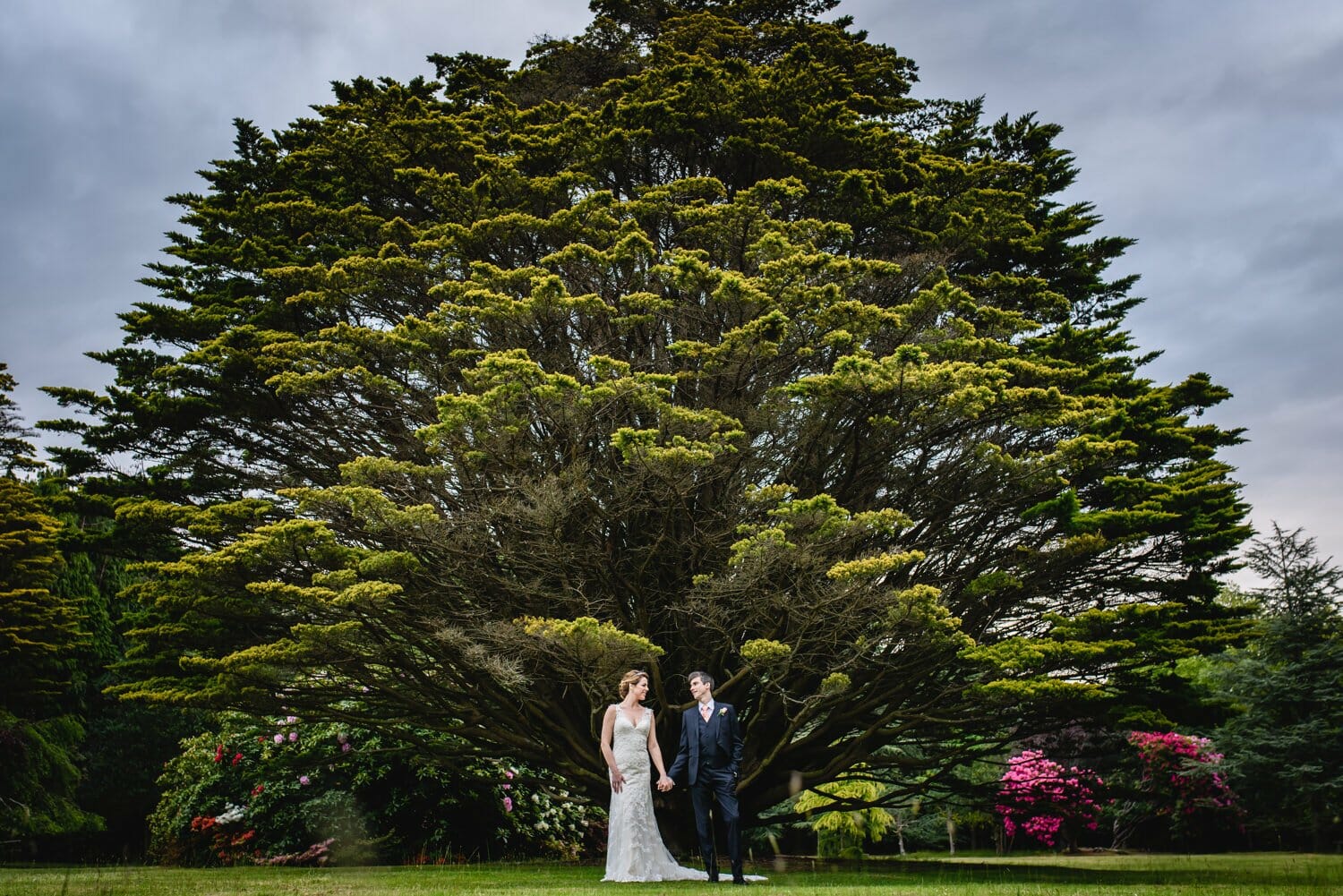 Get in touch
So your wedding venue is booked and the date is secured, time to book your Dorset wedding photographer. I hope you enjoy looking through this website and my style of photography appeals to you. All I can say is follow your heart and it won't let you down.
Weddings can book up to 2-3 years in advance so get in touch to secure your wedding date and avoid disappointment.