In 2014 this Dorset photographer had one of the busiest years to date. I loved every second of it. New Dorset venues, and beautiful weather, even the wet days gave me something spectacular. But the thing that makes it special for me is the occasion. I spend my time with the happiest people in the most excited stated of being. I never have a grumpy day in my job, even the most stressful is only because people are striving for perfection, the same as myself. The day nearly always starts with the bridal preparation, one of my favourite parts of the wedding day, as one of my brides commented this year I blend in as 'one of the girls'. This is a skill I've learnt over the years and I've seen a lot of elation in these private moments but when some thing does happen that isn't as planned I've usually been there before and I'm on hand to help out. All part of the service in my eyes.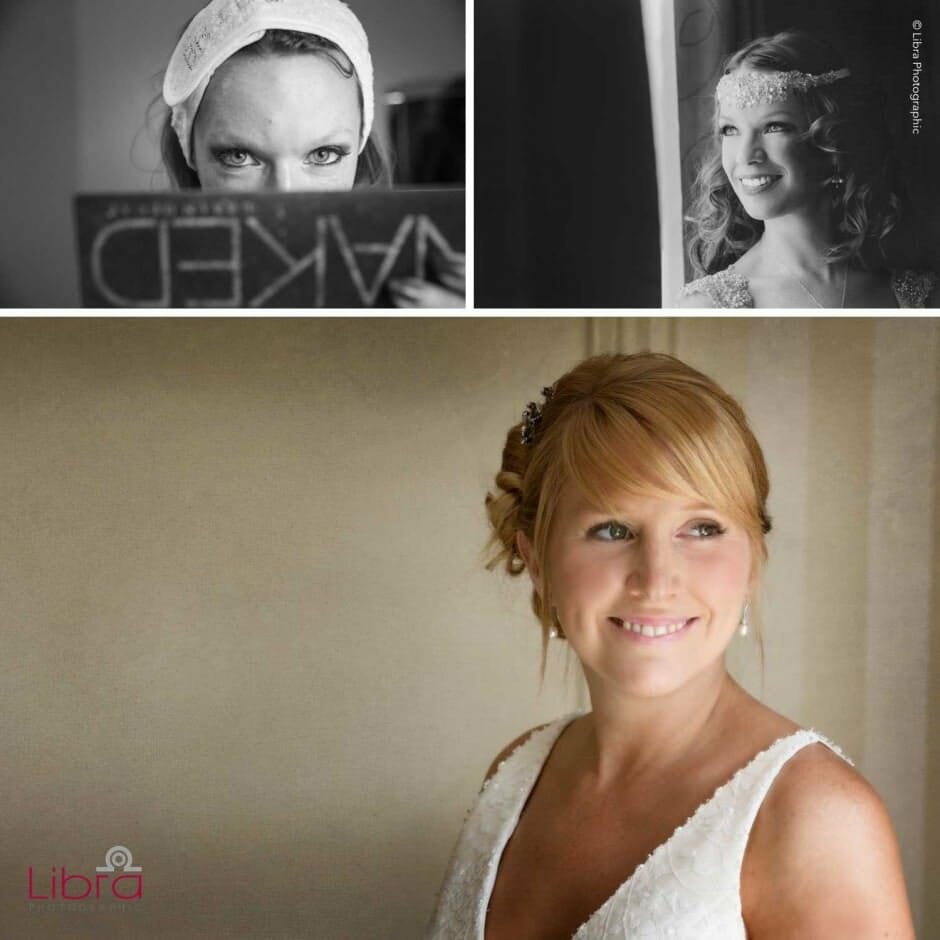 I saw plenty of colour this year in contrast to 2013 which was full of muted and pastel tones. One thing I saw which was new to me was the appearance of a floral accent to a pair of shoes care of Jo Hicks flowers, they were stunning.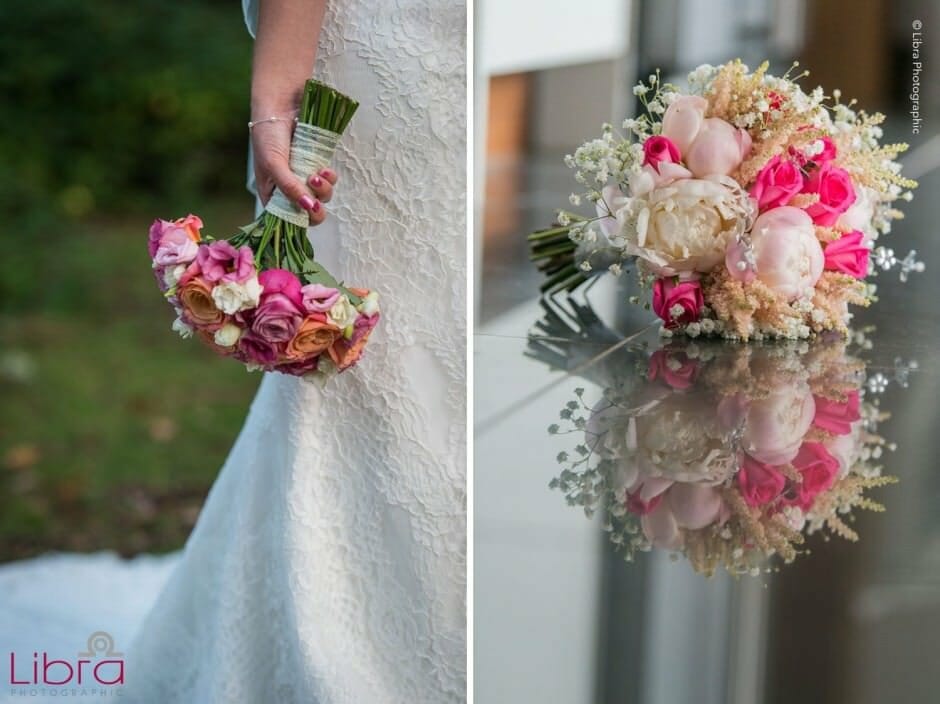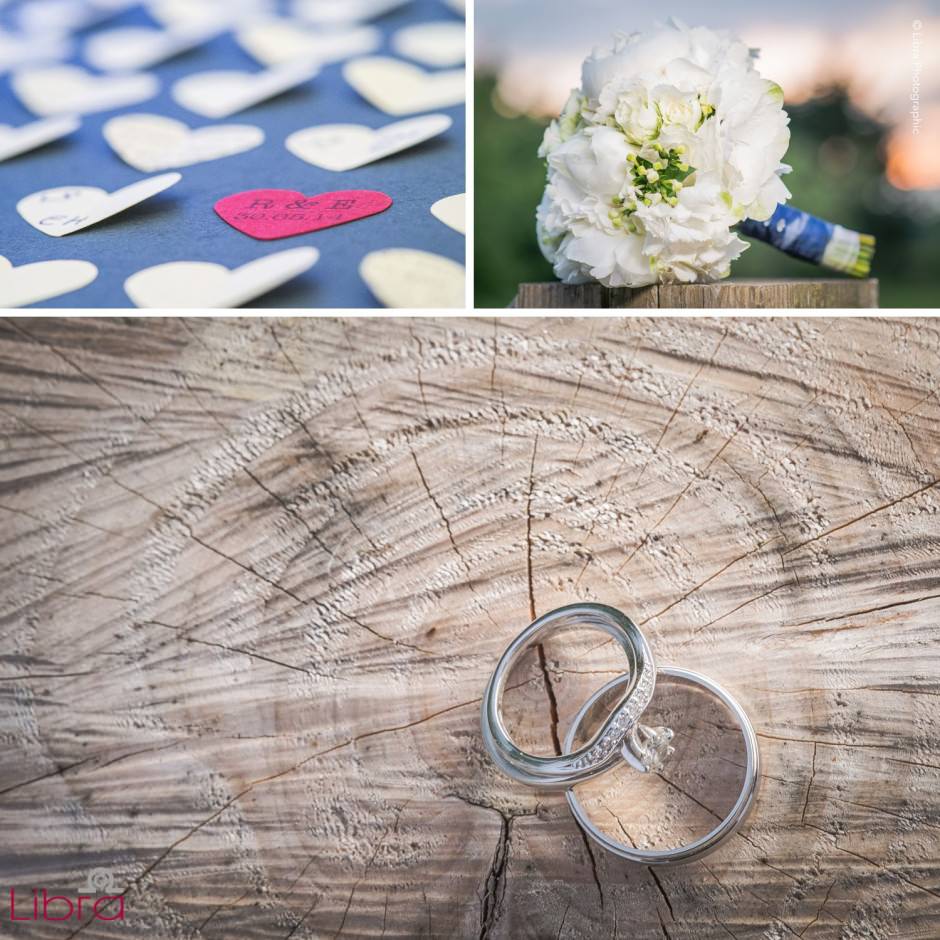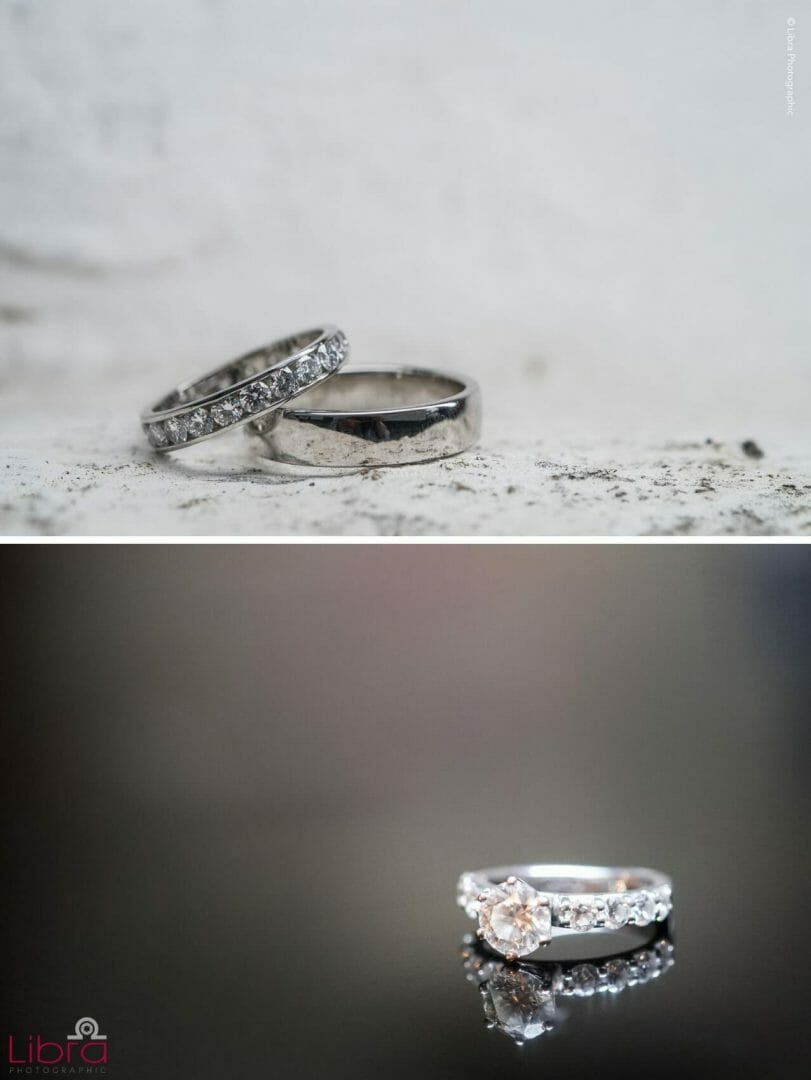 I love capturing those little moments where the bride just loses herself into thoughts about the day ahead. I guess is like catching a large fish on the end of a rod, I know I've got something special as soon as I click the shutter. What is there not to love about sharing that moment and immortalising it forever, I'm sure that every time the bride sees that image she can remember exactly what she was thinking.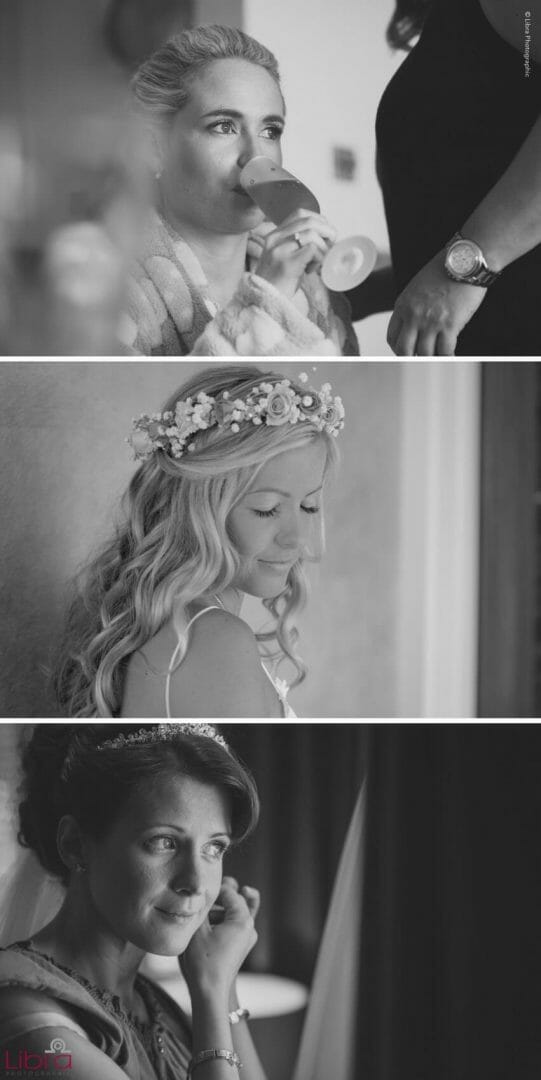 Alongside the bride and groom there are always the children. Most I can't put on the blog for obvious (and very saddening) reasons but I can't talk about my year without mentioning the laughter they bring to a wedding. Kids bring the guard down when they are among people as well as being photogenic. To see this all you need do is send a 2 year old to talk to a super tough marine with an imaginary phone, the marine will take that imaginary phone and answer it.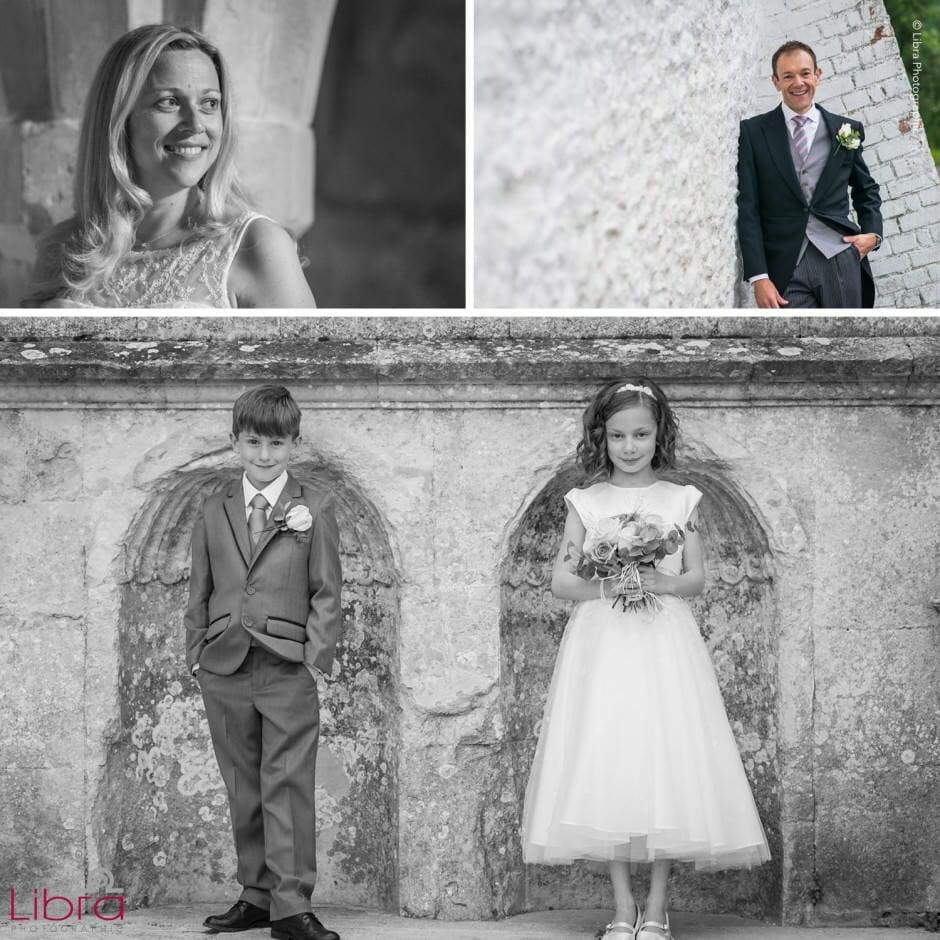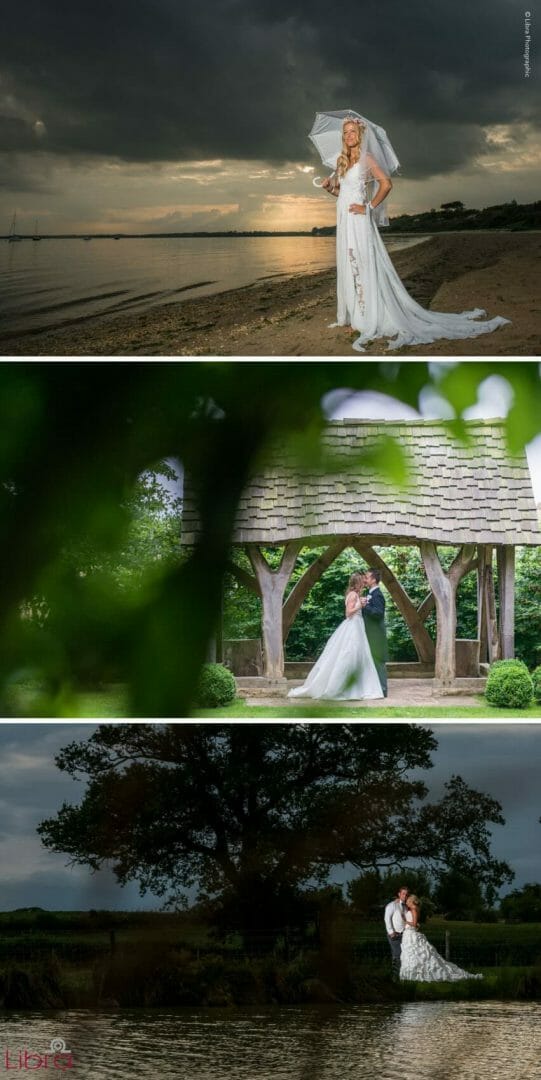 As I mentioned earlier the Dorset weather was a big part of success of the years photography. Not because it was a super sunny year, although the majority was, but simply because it gave me the best light to photograph every single bride, one of my favourite images this year is in front of a storm cloud (above).
I certainly had a lot of fun with my couples this year and their images show it. I love the last of the portrait sessions I have with my couples, they are usually the one we've planned and it is after the speeches so all the pressure of the day has passed and you certainly can see it in their eyes.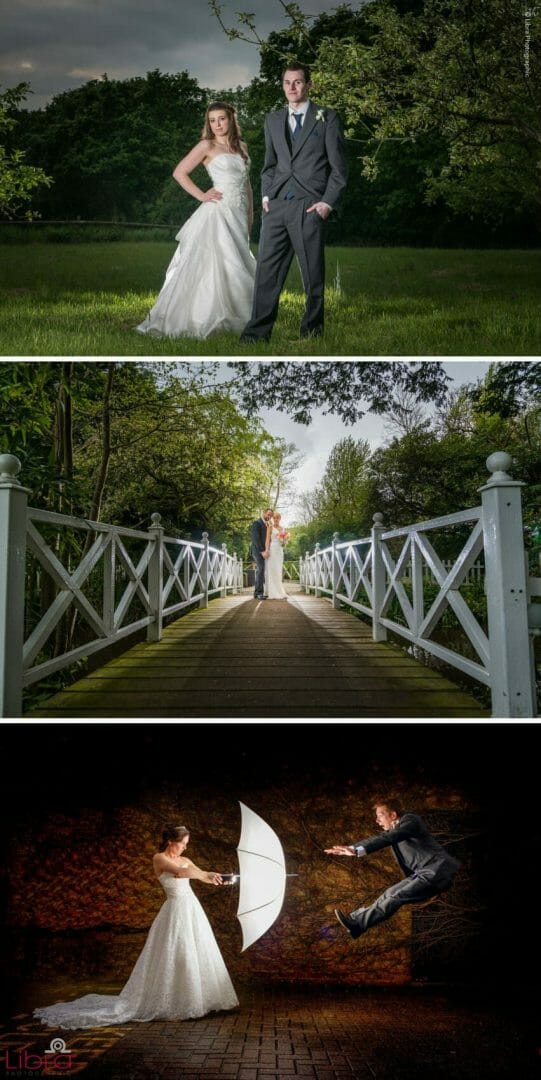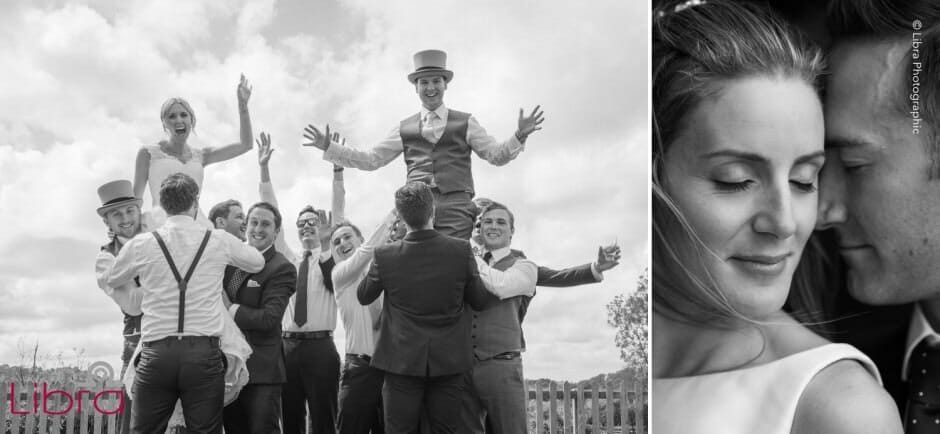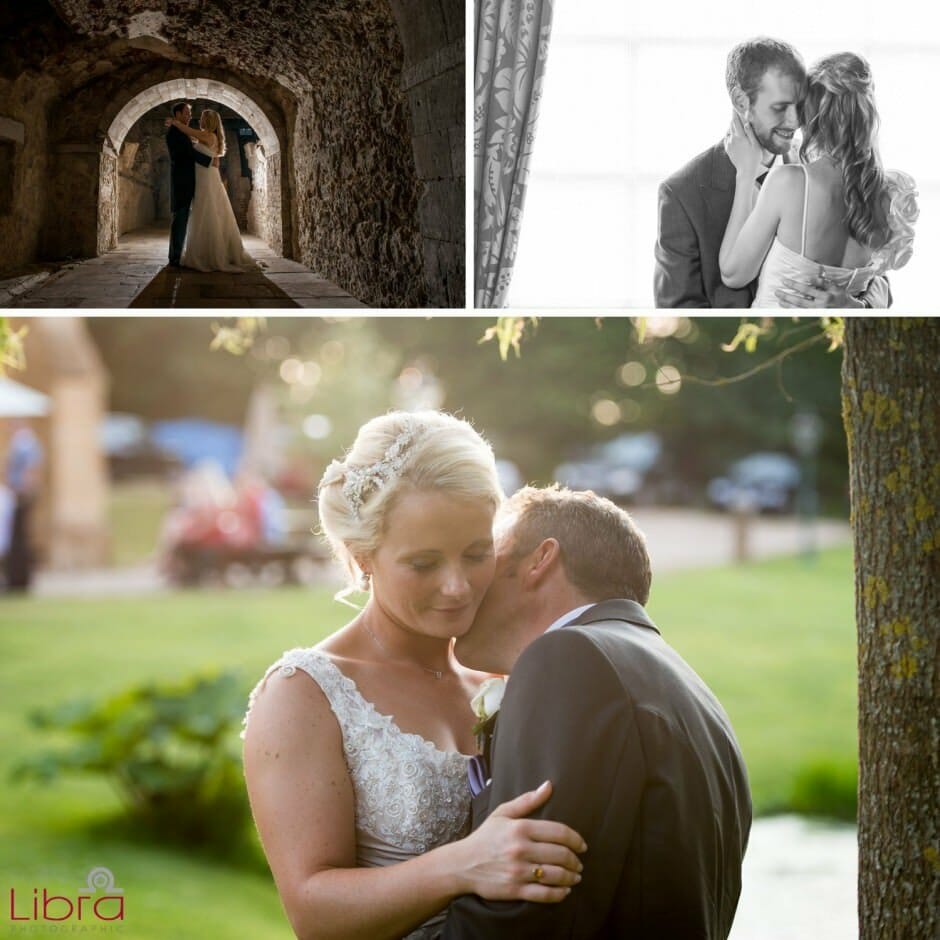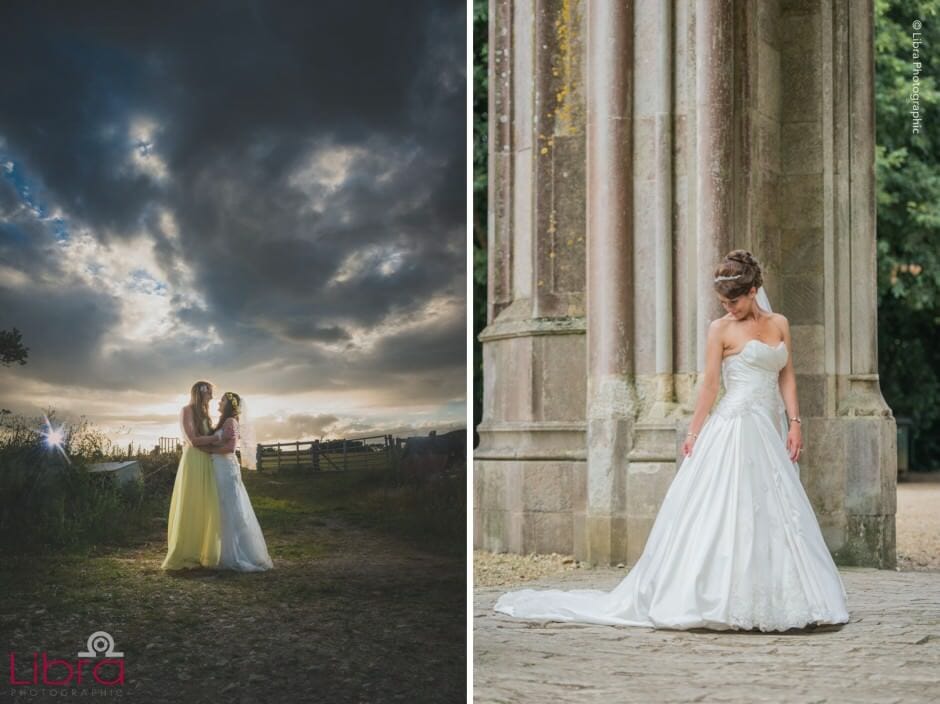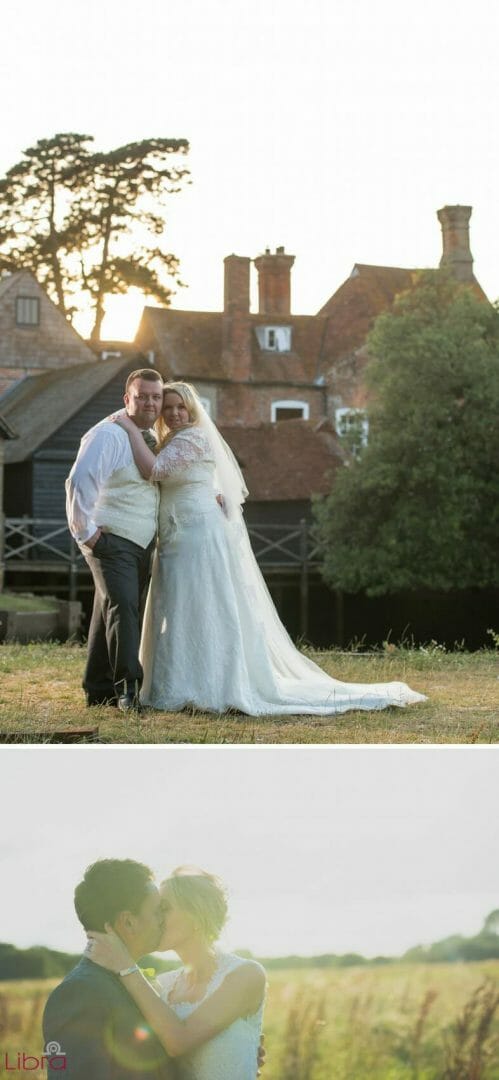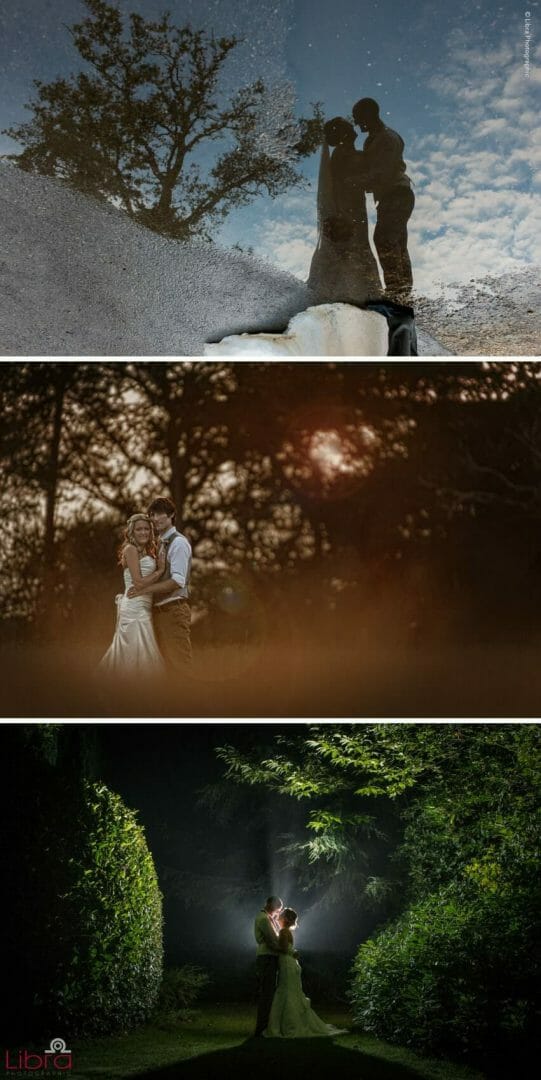 Then there was cake…. a lot of cake. I love the fact that I get to see these stunning designs and then try a little, kind of a perk of the job. I saw my first choccywoccydoodah cake this year, expensive but WOW. My daughters favourite cake by far is definitely the Minion cakes I saw at Bailbrook house near Bath.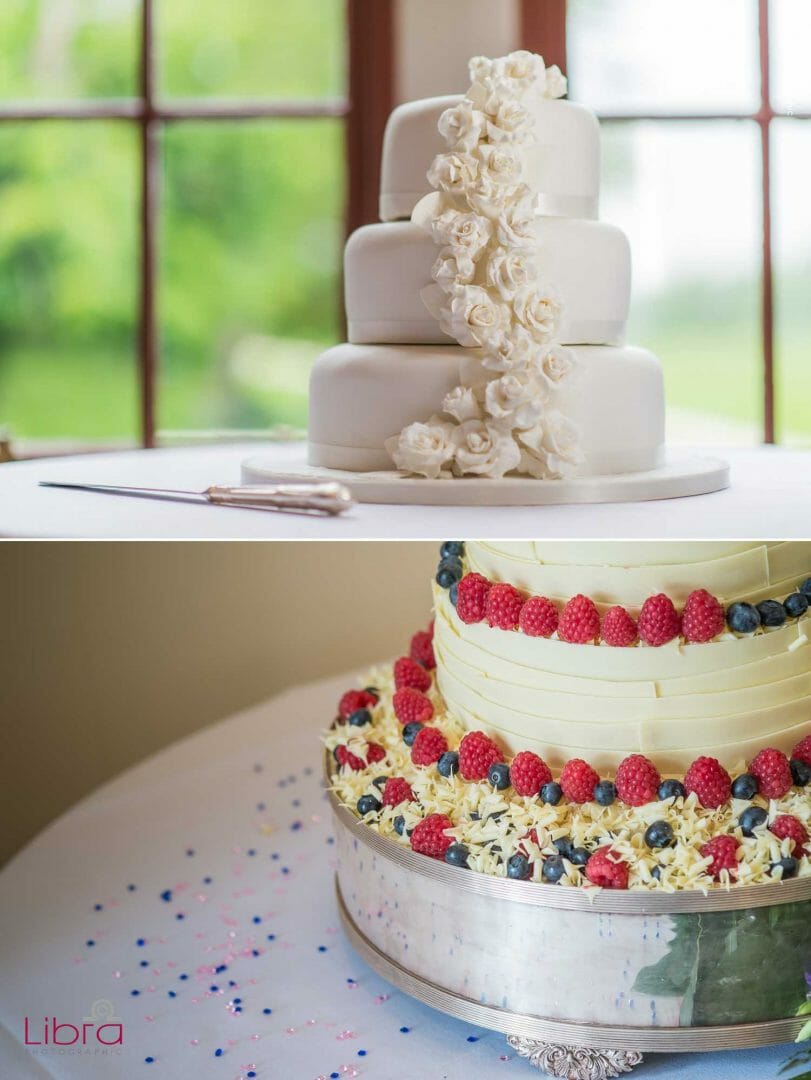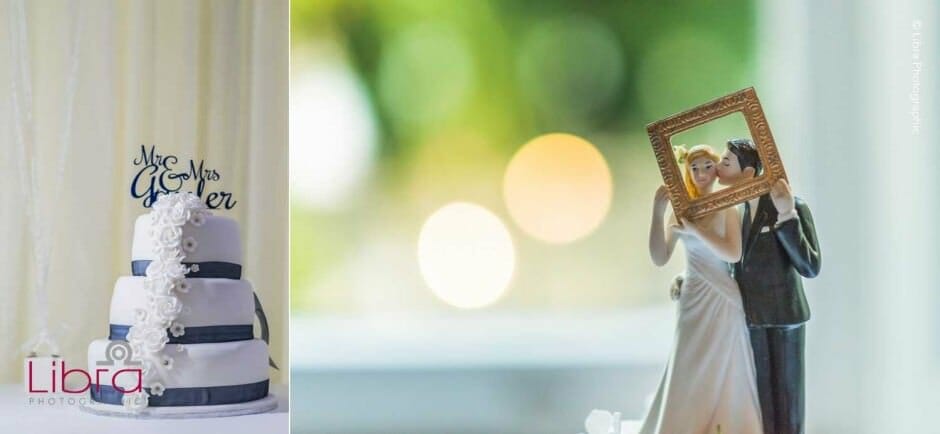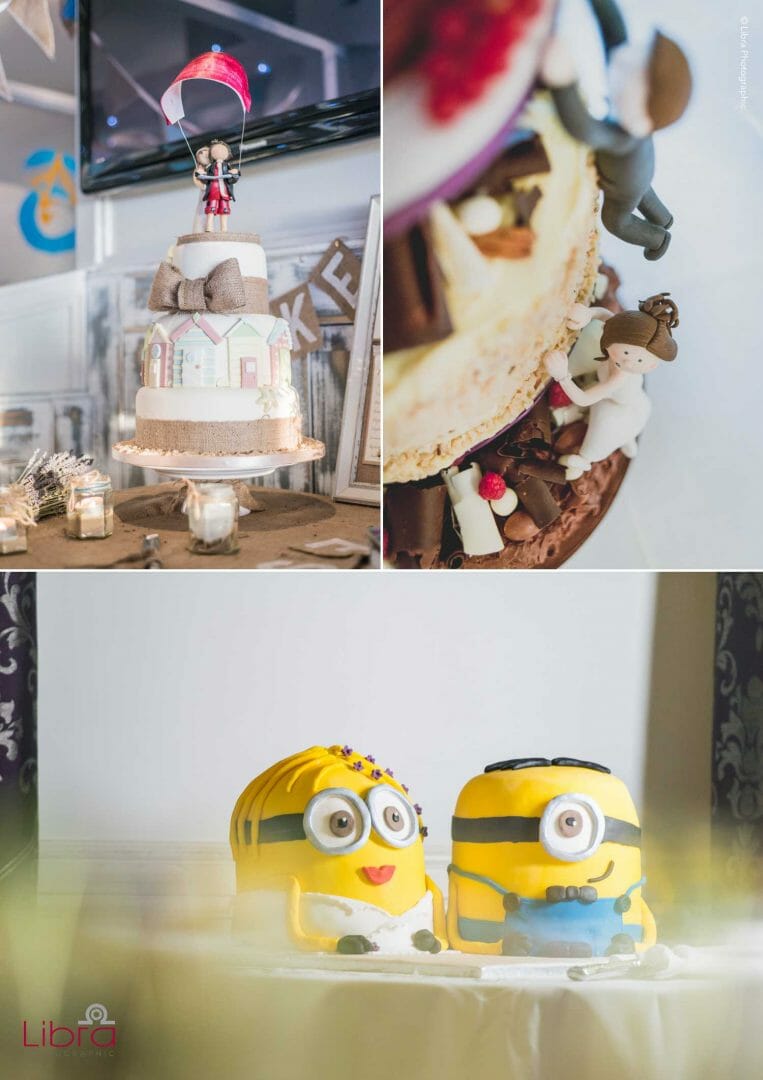 After the cake is eaten and the speeches finish is the first dance and time to party. I do like to stay for this part of the evening, a lot of photographers pack up and go home but I like to stay for a while, at least until the rounds of drink start getting too excessive.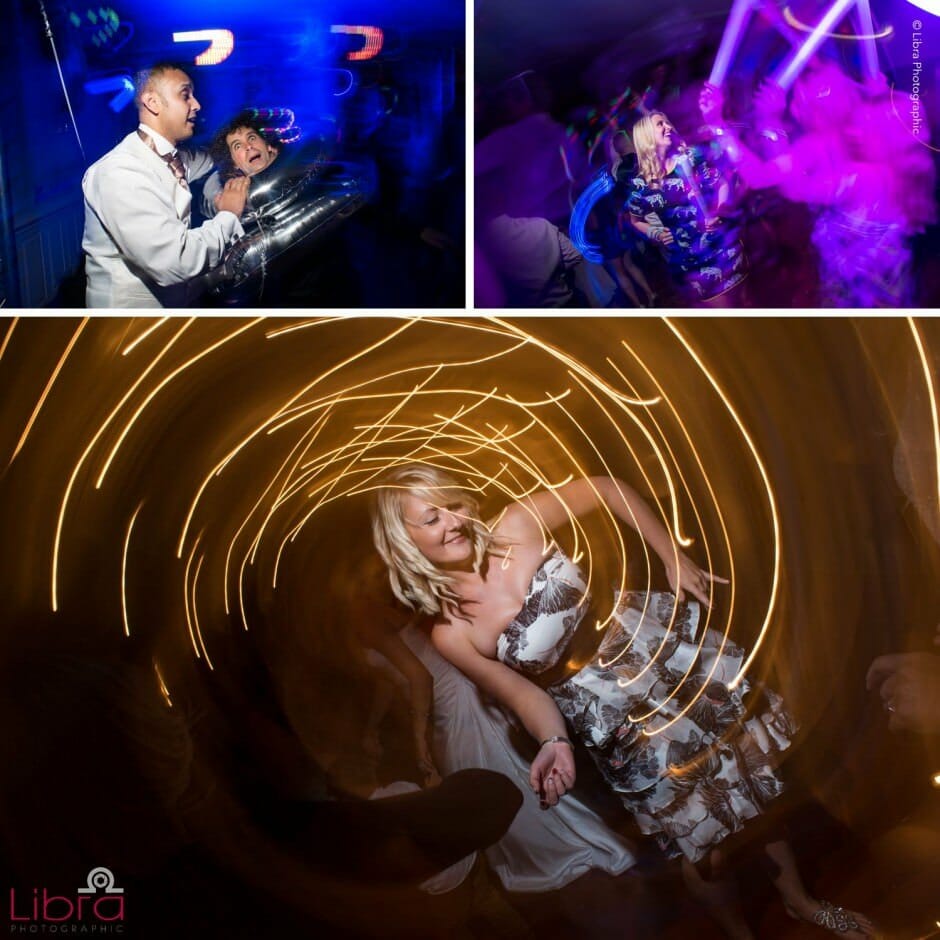 And finally a late night shot with a magical touch and its time to go home. 2014 was a great year, 2015 is already looking to be a great one. Already there will be a wedding on the Italian Lakes followed by a Camp Bestival wedding. Bring on another year of the best Job in the world!