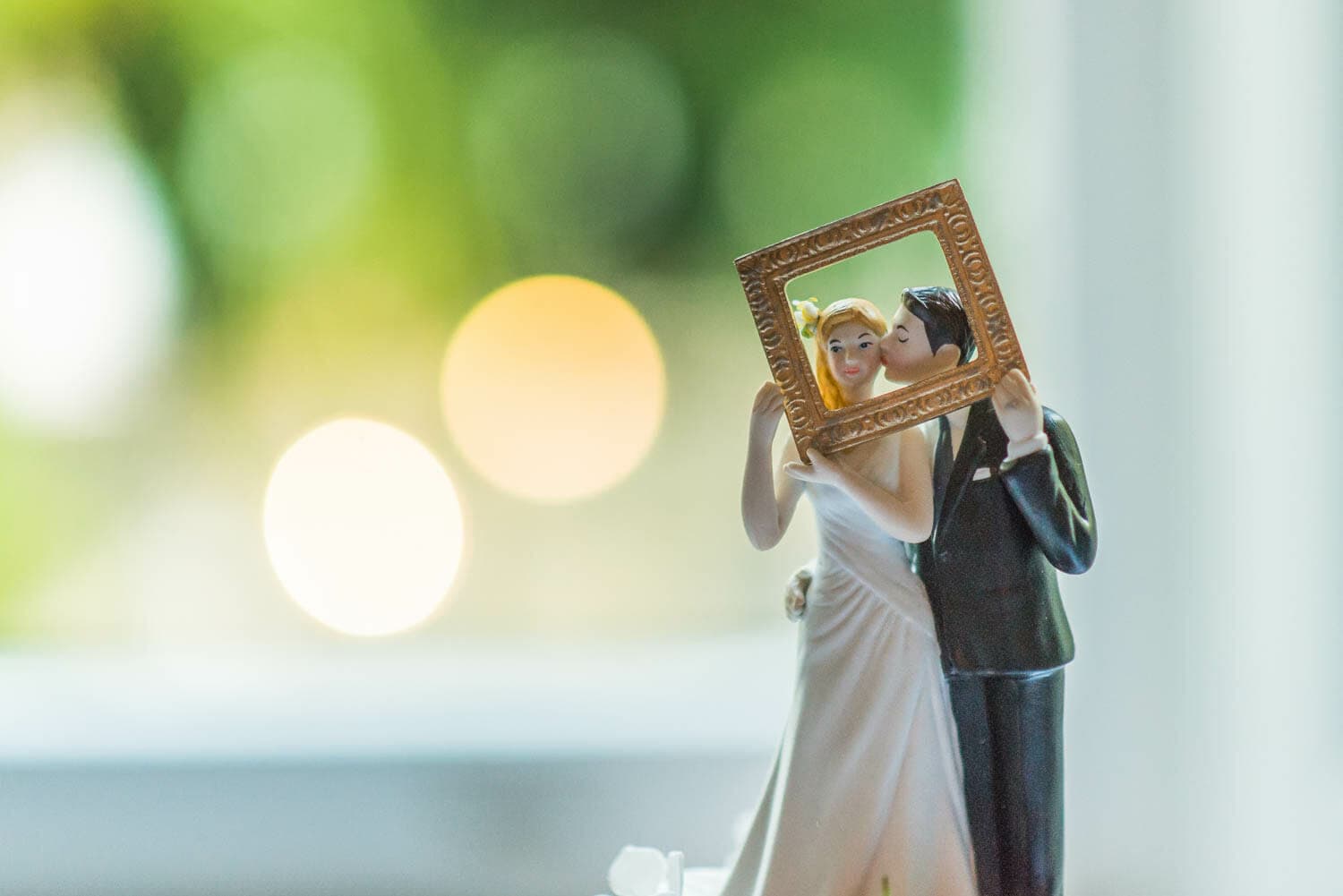 Choose your unique addition
After a great weekend at the Bournemouth International Center for the biggest wedding show in my year, I have come away considering all the questions asked of me. The number one question was:
What makes me different?
Well, I'd have to say all photographers are very different. If it was possible to time travel and you could put 10 photographers in a single moment in time at your wedding they would come away with 10 different photographs. We all view the world in a unique way. How your story is told by each one is what should draw you to their images.
Find your special thing
What I love about weddings is that even without my input they are all very different and reflect the people having their wedding. This alone makes each album stand out on its own and its one of the things that I love about my job, no day is the same even if it's at the same venue.
What makes you tick? Is it your bike, car, guitar? Find the thing that makes you-you and brings it into your wedding. No matter how weird and wacky don't be afraid to show your personality, your wedding is a celebration of two people and your new spouse love everything about you, show it off! I love this buttonhole, it is made of paper and with one glance at it, you know what makes this groom tick.  That is all you need to do, little things make the whole experience a celebration of the couple getting married.