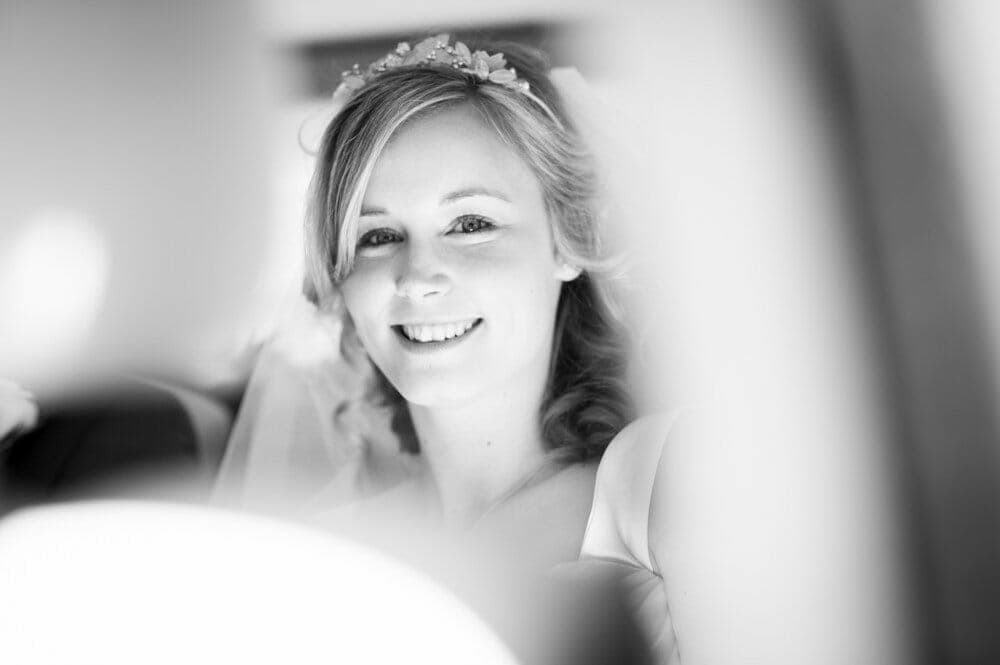 Stephanie and David started their journey through married life at Corpus Christi Church in Boscombe with a timid and nervous start but once these guys finally saw each other the fireworks started. I can tell they are going to have a very long and happy life together. I have never seen a couple laugh so much on their wedding day. I loved every minute of this wedding in Sandbanks.
All Dorset wedding photographers are lucky to have this stunning backdrop to our photography. While at the Salterns Hotel we popped down to the marina where I managed to convince a Sunseeker sales person to let us pose on a Super yacht. This was an unexpected highlight for David and Stephanie.
I hope to visit this wedding venue again soon, there are so many possibilities for photography. Here is a small selection from their wedding day photography. Big thanks to Anna for second shooting this day for me.
Congratulations David and Stephanie and thank you for inviting me.