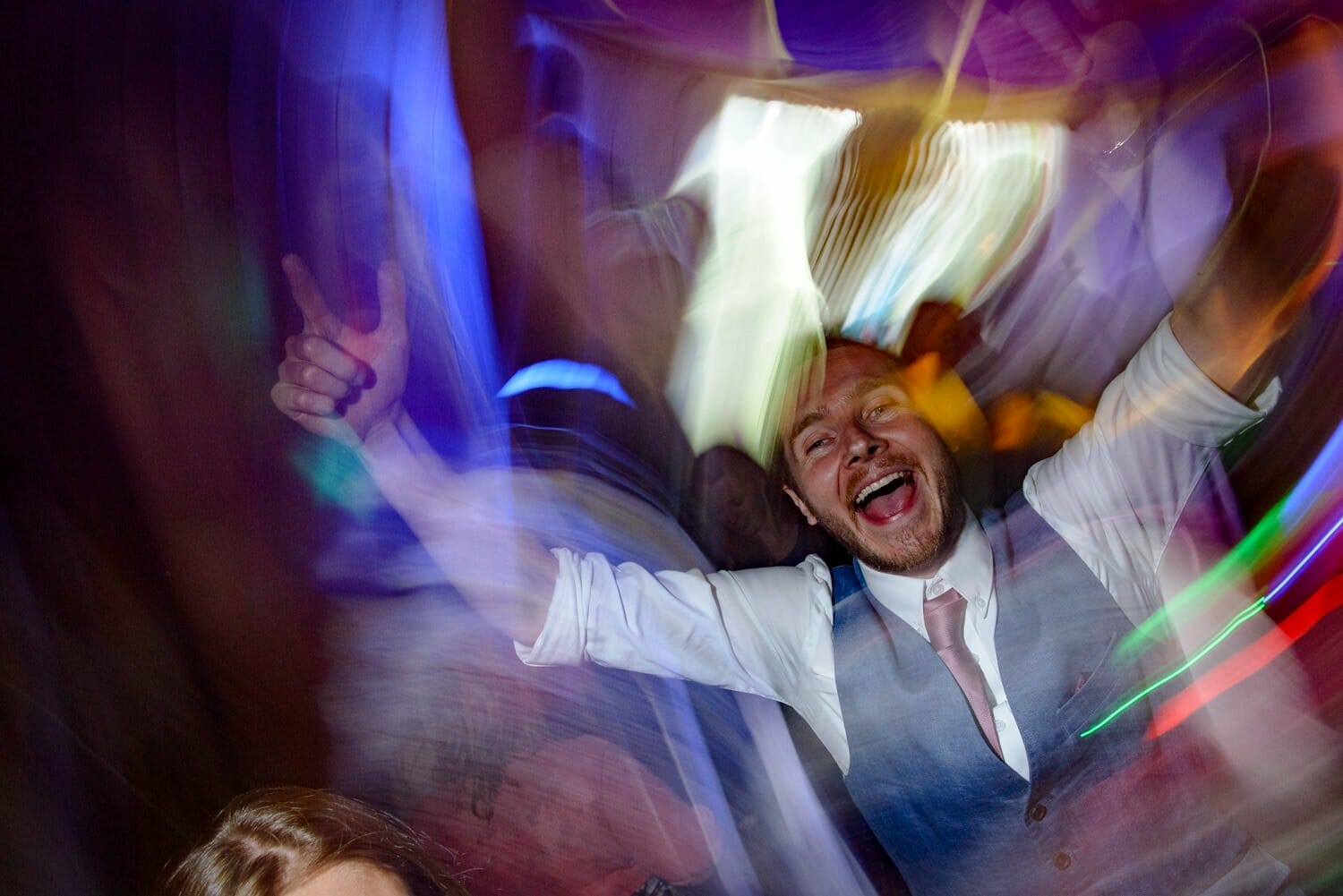 Attention Photography Convention time is nearly here - 6 Rules for a newbie if you want to survive!
As a working professional like to make sure I keep up to date with the latest innovations within the photography industry and attend workshops to better my skills and refresh those I have. Photography Conventions are one of the places where I can get all these things in one place, from business advice to the latest gear.
I remember when I first started attending these events I was overwhelmed by the sheer size of the events and the amount of information available let alone the amount of money I was spending…… in my mind!
Here are a few tips from my experience with conventions over the years and how to make the most of your visit to them.
Rule 1 Decide What you want from your show experience.
Now, this might seem like an obvious thing to say but many people just turn up to a show without a plan of action. There are many things happening at the same time, some are repeated some are not. Decide what is most important to you and prioritise your day. Personally, I prioritise the items I cannot get anywhere else like talks from the big names in the industry and workshops with the industry leaders. The time in between these can be filled in with visits to the traders showing the newest and latest gear and gadgets because at heart all photographers are geeks!
Rule 2 – Dress comfortably
I urge you to wear comfortable shoes as you'll be walking and standing for hours and hours and hours. Bring a jumper or something to throw on in case the rooms are chilly. Remember: the more comfortable you are, the longer you last.
If you are hoping to look professional and not sloppy, a tee and blazer combo with jeans and comfy yet stylish shoes are a good bet.
Rule 3 – How long do you think you'll queue for?
There are a lot of people like you wanting to see exactly the same things as you so it stands to reason there will be queues, even if there are tickets you'll want to be early to make sure you don't get the seat at the back behind the pillar!
All the good stuff will involve a queue, its what us Brittish are good at after all. Oh and don't forget the queues for the food, damn they're long!
Rule 4 – Pack a bag not a camera bag
Now, this IS a bone of contention. Too many times while walking around a photography convention I'll trip over someone's Pele case, the person attached to it has decided to bring every bit of kit they own to the show with them. NO NEED! I have never understood the compulsion to bring the biggest camera you own to a photography show, if you want to take candid portraits (street) then a simple discreet camera is perfect. Please don't bring the long lens just to get pictures of scantily clad models on the stages, it gives the industry a bad name.
DO however take a bag with you for the items you'll need, water, snacks, guidebook, and whatever else you need. I like to take a notebook or two and a few pens as I'm a self-confessed stationery addict. Don't forget to leave room for those all-important purchases.
Rule 5 – Want the deals? I wish you all the luck in the world.
Conventions and national shows will often include exclusive deals from the big names like Nikon, Fuji, Sony and Canon. This is awesome but remember everone wants those deals! Be prepared to get there extrememly early for a chance at them and be prepared to queue. Getting these exclusives will take up a lot of your time so remember to prioritise.
Rule 6 – Wear Deodorant
Lastly please for your sake and for the sake of everyone around you, give the armpits the ol' swipe of deodorant. Please. You'd be surprised how many people forget this. Don't say I didn't warn you.