 Freezing time since 1999
Legendary Dorset wedding photographer
Who doesn't construct moments
Libra Photographic is a Dorset Wedding Photographer who lets your day unfold naturally and minimises the amount of interruption to your celebration. Covering both UK and destination weddings.
Wedding photographer Nathan Eames
Beautifully Emotive, contemporary wedding photography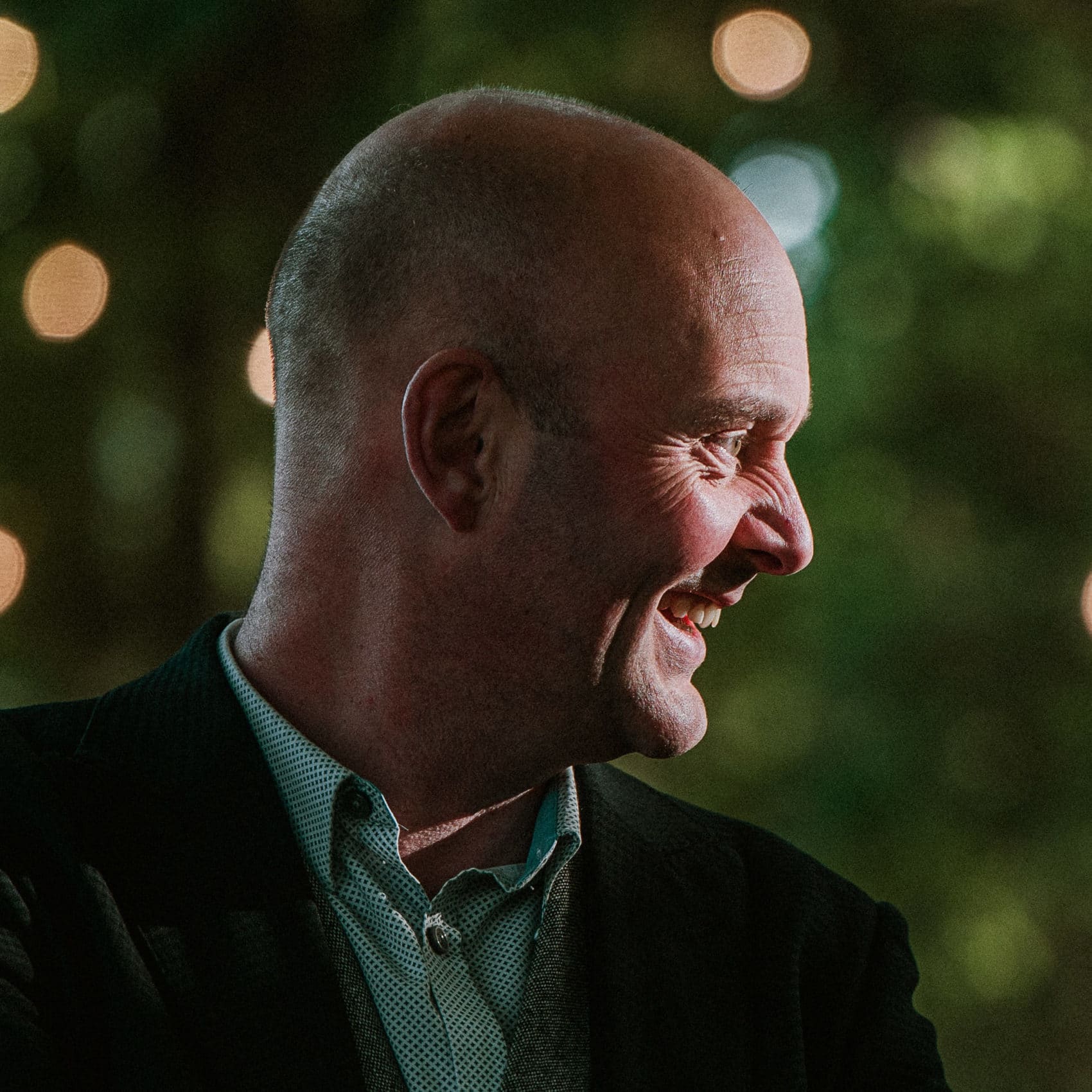 Welcome to my little corner of the internet, my name is Nathan and I am a wedding photographer based in Poole, Dorset. Telling a story in photographs has been a passion since being a young boy.
Photography for me is far more than my job, it's a way of life. It didn't take long after graduation from my photography degree for me to discover weddings, photographing a wedding is an honour and a position of trust. I love to see the emotion unfold during the day, experience helps me anticipate when and where moments happen but there are also moments between moments that take a keen eye to spot. Telling that story with documentary photography is my gift and I give it to you.
If asked what my style is I'd have to reply, I am a watcher. I am always alert to the story around me, I wait for the story to happen in a perfectly lit scenario then creatively capture the moment for eternity. Not only this I will create imaginative portraits for you when the time is right. Wedding photography here is for those who really value their photography but don't want to be directed too much and want to enjoy their wedding day.
Take your time to select your wedding photographer, what you are paying for isn't so much physical product it's the photographers' eyes that view your wedding day and the interpretation of the story as it happens. If you connect with the photography in the portfolio or real wedding stories then get in touch to check your wedding date I'd love to talk about your wedding day.
I'm based in Dorset but that doesn't mean I won't travel, I'll go wherever needed for people who love my photography. Hate the camera?
When the time comes for a breather away from the crowd then we produce those big spectacular portraits that fill social media without feeling awkward or forced
Honest Moments – Real people – Perfect Memories
Unscripted, unposed moments from your wedding will invoke the memories of your guests, their antics, the love and laughter from your big day
Documentary photography enables you to get on with your wedding day uninterrupted to enjoy the laughter and hugs that come with your big day.
Love every second of your wedding
Photographing weddings since 1999
Libra Photographic has been the wedding photography company run by Award Winning photographer Nathan Eames since 1999. In that time Nathan has photographed over 600 weddings gaining a wealth of experience, giving many people beautiful art for their homes.