Commercial Photographer Dorset
Interior Photography
First impressions matter! Are you looking for an Interior photographer's photography in Dorset?
Using websites such as Rightmove and Airbnb have a never-ending scroll that we all know so well. Your images are the first impression of your business not only this but professional photography will make your listing stand apart from the crowd. Did you know that Estate agent listings with professional photography not only sell quicker but also sell for a higher price!
92% of home buyers search for their property on the internet. It is important that your property for sale. Airbnb, Hotel or Bed and Breakfast has the best first impression you can give.
Your photo-grapy will include the setting up of the space and angle of view to show its full potential.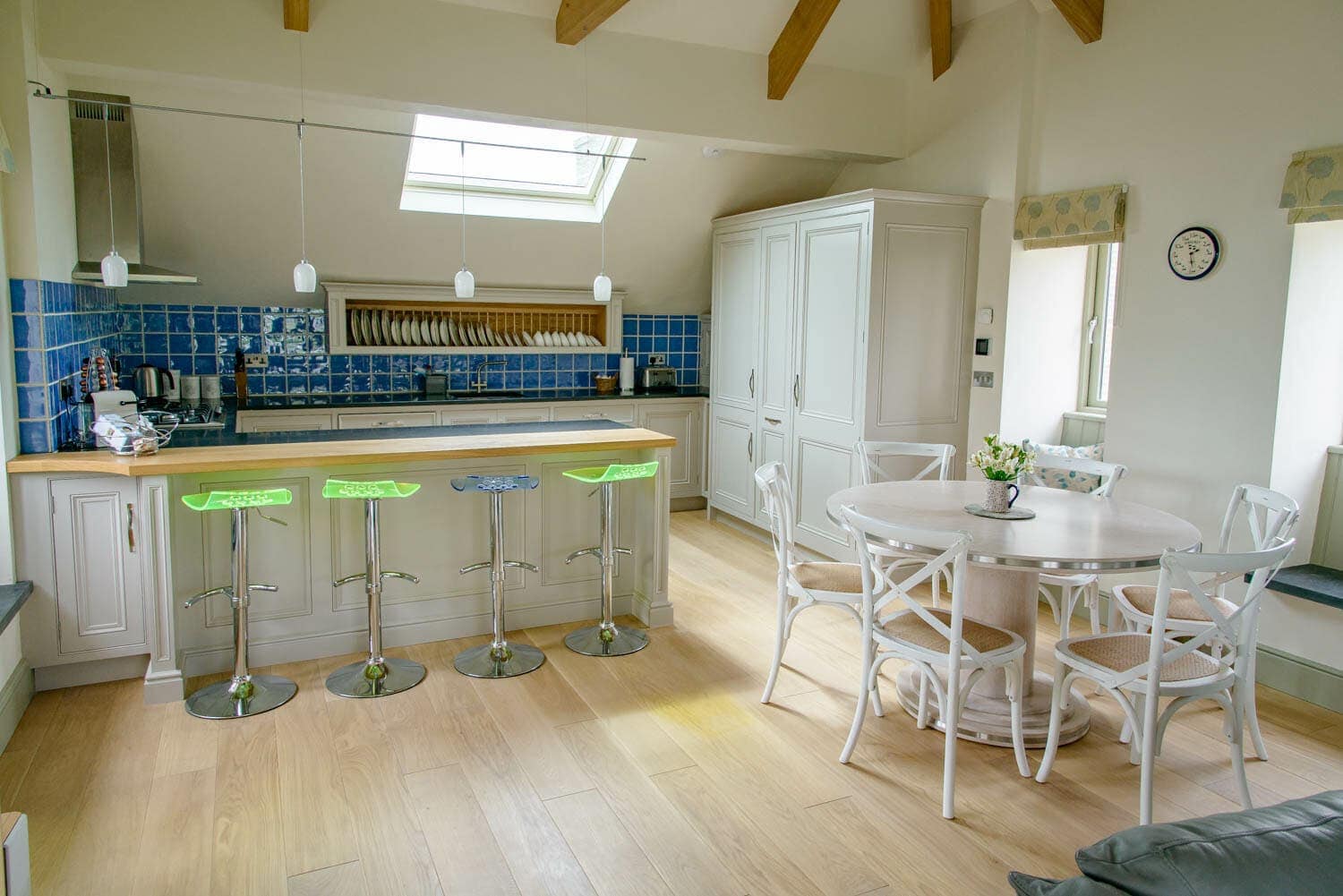 Bespoke Furniture Photography
Working alongside bespoke furniture designers and manufacturers. I have developed relationships with fantastic companies that return time. After time to update their photography with new projects throughout the year. These relationships are something I value and over time I get to know your company and company values. I can show these in your photography.
Making furniture is a process of understanding not only the client but the space it fills. The way in which you design the furniture has to show in the final images to portray your vision to future customers.
Enquire about photography for your project