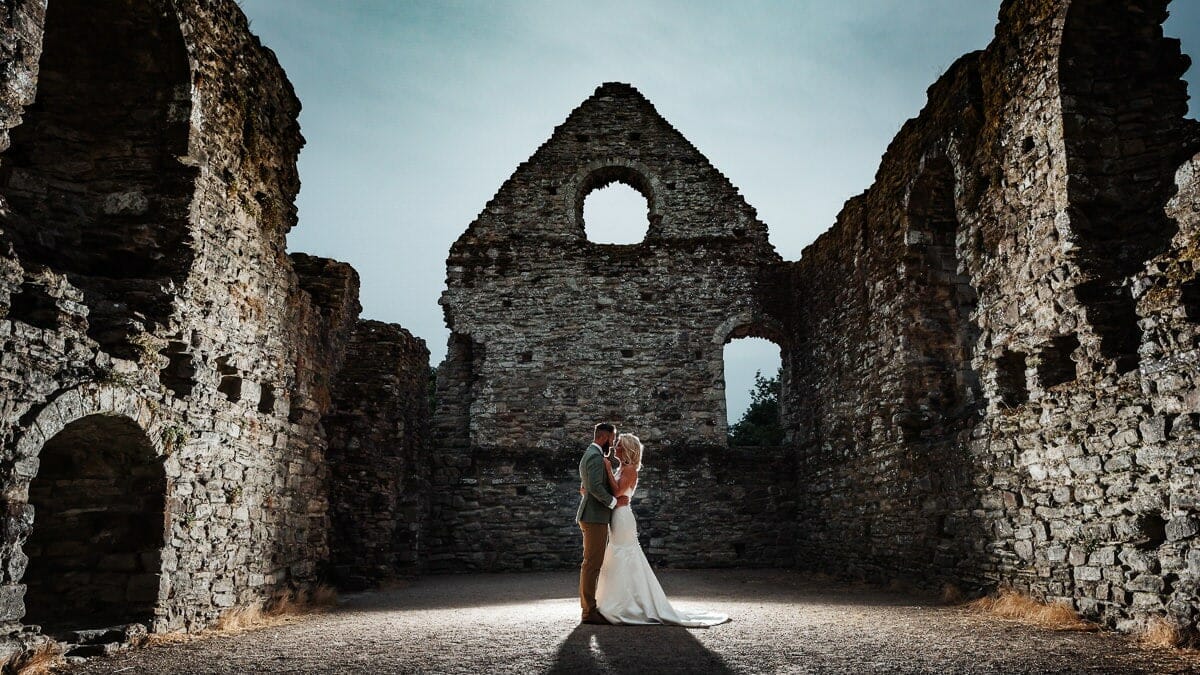 Dorset wedding photographer | Libra Photographic
They say a picture is worth a thousand words, and for a Dorset wedding photographer, it is more than true.
As your big day approaches, everything seems to become more and more filled with emotions. Once the buildup reaches its peak you are probably dressed in white waiting for the day to begin and hoping for the best. You made sure that you dot your I's and cross your t's. You have been preparing and now there is nothing more you could do, except to rely on your photographer's experience!
Imagine an emotional moment filled with tears of joy between a bride and her father. Imagine that moment captured to perfection as the bride releases her father's hand symbolizing the end of being just a daughter and the beginning if being a wife as well. The person immortalizing that moment that will be cherished forever is the photographer.
The importance of a documentary wedding photographer will be appreciated when time passes and you wake up and get out of bed and see that perfect moment captured and framed in your home. Walking through your home and passing by the photos of your loved ones at your wedding will take you back to that day. When you look at a photo it has the tendency to take you back to that exact moment and make you smile because you got to relieve it.
I consider myself a thief and I am proud of that. I steal moments from weddings and immortalize them for you, forever. My service as a photographer might be my job, but my passion for the work I do is my gift to you.
I am proud to represent Dorset Wedding Photography and I believe in more than just making you look perfect on camera, I want to capture the moment and offer it as a gift that will exist forever. The importance of a documentary wedding photographer goes beyond what most people expect. Being a photographer isn't just "pointing and clicking". Nowadays in the era of technology when smartphones are the extension of everyone's hand and taking a selfie (or 100) is second nature to us all we might think of ourselves as photographers, but we aren't. How many selfies get framed and live on forever?
Watch the best of 2018 in a 3 min slideshow
Take a little look through my favourite moments of 2018. They may not be the 'best' of the photographs I took during the year but they are definitely the memorable moments for me during the year. Every single one of my couples have theirs favourite photos which bring back a memory and these are mine. When you ask a professional photographer to attend your event that is what you are asking them to do after all….. tell a story.
Full screen, Sound on and enjoy
Inspiration from the blog
As a professional photographer, I believe in bringing more to the event than just a camera. As a Documentary wedding photographer, I might be taking pictures for just one day of your lives but I am actually creating a lifetime of memories for you. I act as wedding photographer and coordinator throughout the day and you should use this knowledge that I have obtained of weddings to your advantage.
Photography should be your number one priority when planning your big day. If you take a moment to think about it, a photographer will be there by your side from the moment you are getting dressed, to the moment you cut your cake, till the end of the event. As the photographer, I will be right there by your side creating a personal even intimate relationship with the couple.
There are numerous benefits to planning ahead of time that will ease your wedding day if you take them into consideration from the beginning, the wedding planner is important but once the wedding day begins their work is done and mine begins. I will be by the couple's side more then they realize.
How can your photographer be a coordinator and manage to get his work done? It is a well-known fact that practice makes perfect and I have participated in numerous beautiful weddings and have learned a trick or two to help you out.
As a documentary wedding photographer, I have to: Know, be attentive, anticipate and have vision. All these skills were gathered over time and with a passion for the art of photography.
As a photographer, I know how you should pose when it comes to the photo shoot of the bride and the groom. Most people think striking a pose is artistic, this is until you see the end result and regret not taking my advice. When you are seeing the photos, the wedding has passed and there are no do-overs. I have a sense of the relationship between the bride and groom. Masked behind my camera I begin to notice the way they move around each other and it becomes clear to me how I need to capture their specific style.
In case of an emergency as an experienced photographer, I offer more than my camera skill set, I offer my advice and coordinate the couple accordingly to that specific situation so that they can move past and enjoy the rest of their event.
Having been in this industry for a long time you begin to know the traditions and the way the event will go just by the people that are attending the wedding. This works to my advantage allowing me to capture the exact moments that count by immortalizing them perfectly.
If there is a moment at a wedding where the décor, the sky or the light outside aligns perfectly in some way only nature can offer, it is my duty as photographers to have the vision and imagination to capture a perfect photo before it happens, and then make it happen. You will be overwhelmed on your big day to have time to notice your surrounding areas. As a documentary wedding photographer, I believe in your event. I understand how important it is to the couple that the day goes on perfectly. I take pride in my work and it brings me as an individual pure joy to see the moments that the couple lived on their wedding day captured exactly as they were.
Your wedding photos might have great emotional value when you receive them but fast forward years and years from now and you will see the true value they represent only then.
Nathan's photographs of our wedding are a testament to his skill and creativity. We are delighted with all of them.

He is patient and charming, with obvious experience in organising wedding photographs.

We heartily recommend him.

We really cannot thank you enough for our beautiful wedding photos, they are better than we could ever imagine. You were beyond amazing on the day from calming down Grace (the flowergirl) with Frozen to making everyone laugh and feel so comfortable. I cannot recommend you enough.

Laura & Andrew

The Italian Villa

Arianna & Perran

Lulworth Castle

I wanted to thank you for the beautiful album.  You have captured a wonderful day for me and I'm sure in years to come I will enjoy reminding myself of this.  The quality of your work is exceptional and the large print you did of us under the pier shows, even more, detail seeing in on the canvas.

Thank you again for your patience and time spent on such a beautiful album, I will certainly be recommending you.

Maria McNally

Bournemouth Beach

"We can't thank Nathan enough for his outstanding work. It was a pleasure having him as our wedding photographer from the first meeting through to receiving the wedding album. He made it fun and painless and the results are more than we could have hoped for. We wouldn't hesitate in recommending Nathan to our friends, family or anyone who is looking for a professional but relaxed photographer."

Doug and Hannah

Elmers Court

Well, what can I say… What an amazing photographer! So over the moon with our photos of our engagement & wedding day, BIG SMILES thank you so much, so glad we made you chase us in a boat! Great memories forever. You rock Nathan. Love our presentation box too
Candid Dorset wedding photographer . A balance of Avant Garde and Documentary wedding photography In the UK and across Europe.
Get in touch
Dorset wedding photographer specialising in weddings and people. Expert documentary photography and professional commercial photography. Location, Event and wedding photography throughout the South coast and abroad.
Get in Touch
Portrait Photography
Family photography in Poole, Dorset. Studio photography and location portraits for couples and families, old and young. Romantic couples photography in Dorset, Hampshire and the New Forest
Recomended Photographer at