Documentary wedding photographer – Dorset
Wedding photographer & storyteller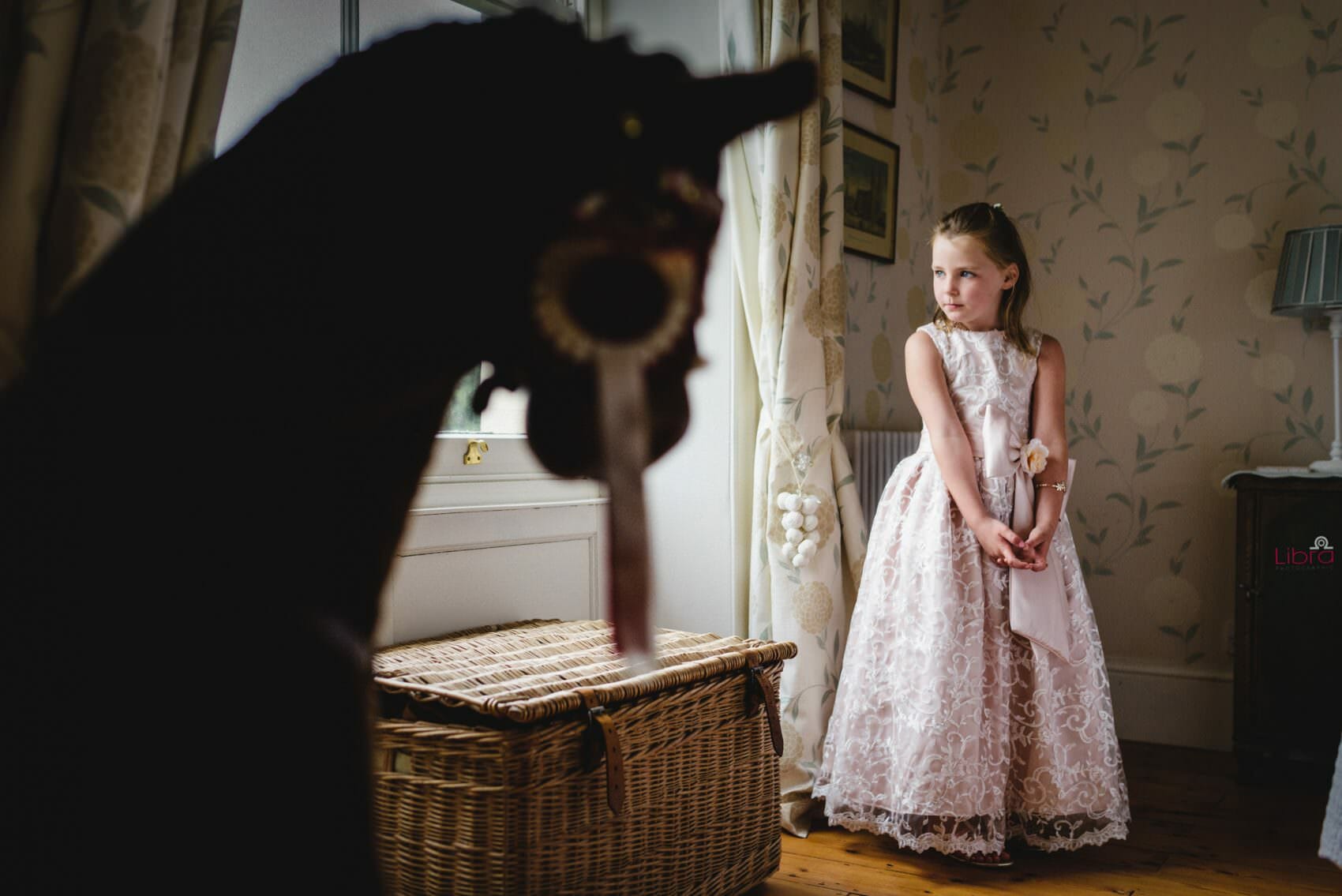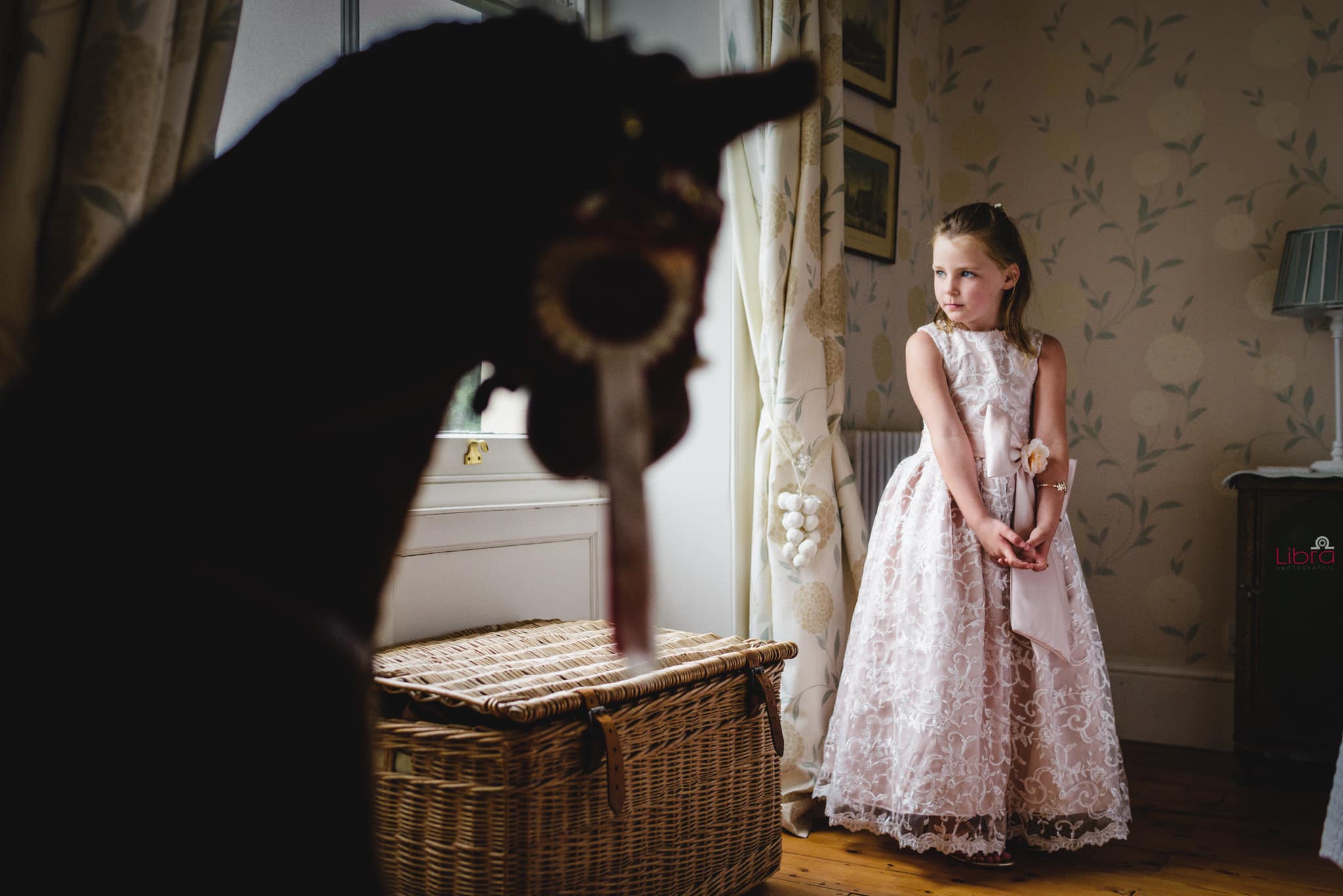 About your Dorset Documentary Wedding Photographer
As a documentary wedding photographer that is passionate about capturing emotion with over 15 years of experience in wedding photography most of which are in the beautiful county that is Dorset. You can rest assured I understand your wedding and what it means to you.
Your Dorset wedding day is a unique event and possibly the largest, most expensive, single-day event of your life. It's only reasonable to want the most experienced and creative photographer you can afford to join your wedding team.
Being increasingly in demand over the last few years I have now put a limit on the number of weddings I book in a year so I can focus all the creativity and energy your big day deserves.
You will find my modern outlook refreshing. An unbiased documentary wedding photographer I love all wedding celebrations from Church services to civil ceremonies, same-sex marriages through to Pagan hand-fasting. For me each celebration is about the bond between two people, I love to document that raw emotion.
Seeing your story as it unfolds
One this I hear from all my clients after the wedding is 'I can't believe who fast it went.' Your wedding is a unique day, unique to you. I love to follow the story of the day, documenting it as it unfolds.
If it was possible to recreate a wedding with an exact replica several times and had different photographers document it the images would all be different, that is was make your photographer choice key. We all see life from different angles and you should pick the images that touch your heart, not your wallet when looking for your documentary wedding photographer.
From the details to the grand moments I love to watch your day through my lens seeing moments that you would have missed. I have always been told I am a social chameleon, I have the ability to get down to the level and play along with a terrible two-year-old and get a 90-year-old laughing just the same no matter what walk of life. I bring a calm, de-stressing, personality which enables me to get great, creative natural photographs.
Wedding Photography on the day
On your big day, I will arrive at a set time agreed beforehand, usually with the bride as the preparations are happening. I watch the events happening and the light falling around you and wait, like a great fisherman, for the big story moments to happen. They inevitably do and my experience tells me where to be and when, this is the art of a documentary wedding photographer.
Throughout the day I move around your wedding as a guest watching your wedding from the inside out, the unguarded moments happen because your guests feel as if I am one of them.
I use my greatest skill to get the best out of you on the day, my personality. You will feel at ease in front of the camera and I'll coax out your true personality.
Any formal groups and special requests will be undertaken with fun and with minimal interruption to the flow of your wedding day.
Remember the day in high quality
While I upload the images, when I get home from your wedding day you'll see a sneaky peek of the day as I can rarely resist posting one of my favourite images on Facebook. If you are Facebook sharers I will within a couple of weeks provide a selection of images on my Facebook page for you and your guests to share in keeping with the social revolution and keeping your wedding alive in everyone's hearts.
Following this, the full selection of images is carefully edited using professional software and my own unique creativity to enhance and bring out the best of your day (no they don't come out of the camera finished). You will receive the high-resolution images on USB, or via download for foreign couples, and you will be able to love them for years to come, remembering moments like they happened yesterday.
For the more discerning couple, I provide beautiful fine art wedding albums which really make your photographs sing. Nothing beats a truly professional album, I'm happy to show examples of my documentary wedding photography in print.
Book a date
Wedding dates are limited so please get in touch to find out whether your date is available. Let me know as much as you want about your day, remember I love weddings!
Popular dates get booked fast and often 12-18 months in advance. Only a modest deposit is required to secure your date.