Hi, my name is Nathan and I am a wedding photographer
A proud husband and father of two gorgeous little girls and one outstanding boy. I Married my wife, Amalie, in 2010 and it was one of the best days of my life, up there with the birth of my children. The four of them mean the world to me and when I'm taking portraits or capturing a marriage I always photograph them as if it was my own. I know just how important these memories are and my job is to capture that moment in time, no second chances, and that excites me.
I remember the first time I picked up my mum's Kodak Instamatic camera and put a film through it in the '70s (I was young) and my first experience with the wonder of the darkroom process. Now that has all changed to the digital realm and the land of the 'Lightroom'. Photographers have never had so much control over their work
Having your memories recorded by me will always be fun, I pride myself on the ability to get people to relax, pressing the button is the easy bit. All the technical details were taken care of early in my career when I attained my degree in photography at Plymouth University. I now have an ARPS distinction with the Royal Photographic Society which I'm quite proud of and along the way a few professional accolades too.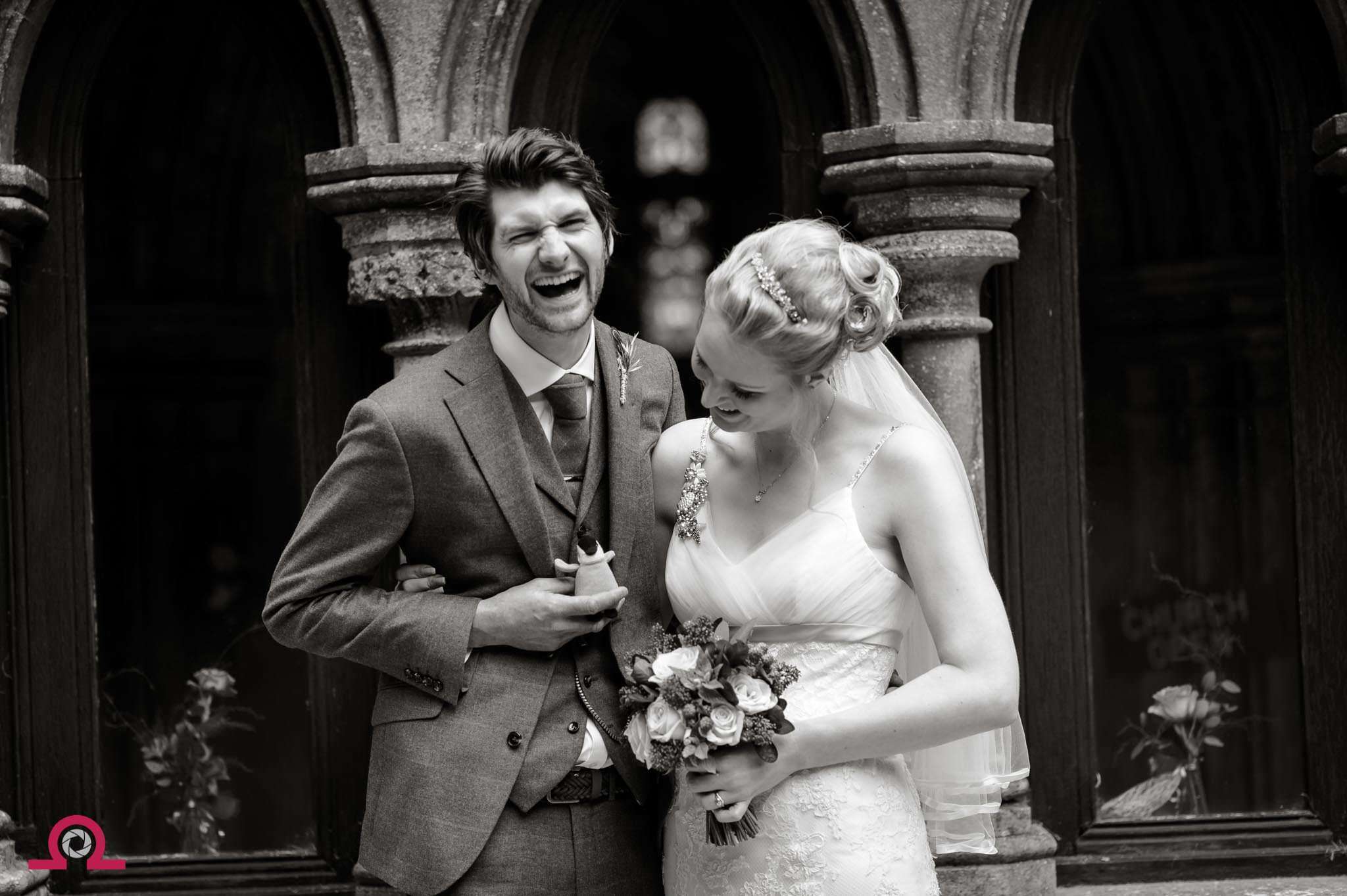 If you'd like to find out what I can offer you please get in contact, I don't bite, I may even make you laugh…you just never know!