Hampshire Wedding Photographer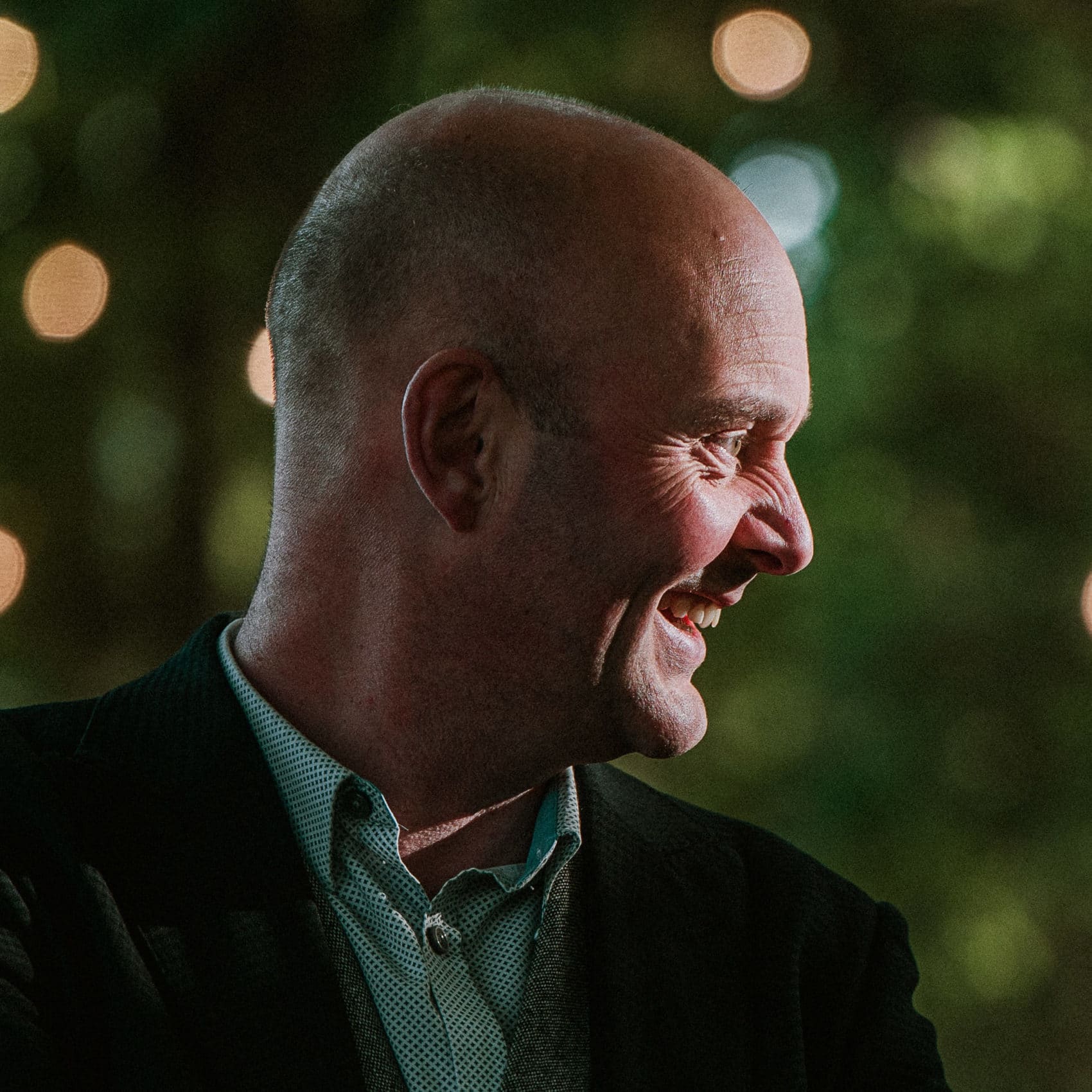 Hi, I'm Nathan, a Hampshire Wedding Photographer. Originally from Havant on the Hampshire/West Sussex border, I started my wedding photography career on the South Downs. Although I now live on the opposite border in Dorset I love the varied and beautiful wedding venues that Hampshire has to offer. My approach to your wedding is that of a photojournalist, some call it reportage others Documentary wedding photography, it all means the same, I try to be as minimally intrusive to your big day as I can. That said I do not spend my whole time being invisible as some acclaimed photographers do, I believe a small part of the day requires direction and those group photos and your couple shots are the important photos that you won't want to miss, I didn't say they needed to be boring though did I? Fn and creative wedding photography is the name of the game. These shots are always made with the client in mind, If you are traditional that is what you'll get but give me creative freedom and we can make something special and some photos you'll definitely want to share.

Looking for something special in your wedding photography?
Reportage or Documentary wedding photography has been the most requested service for the last couple of years, however, many people want a balance of the traditional with the Documentary (Candid photography) alongside. Your wedding will be photographed candidly for around 70% of the time but when we come to the portraiture you will get the photographs that you'll want to print big and put on the wall!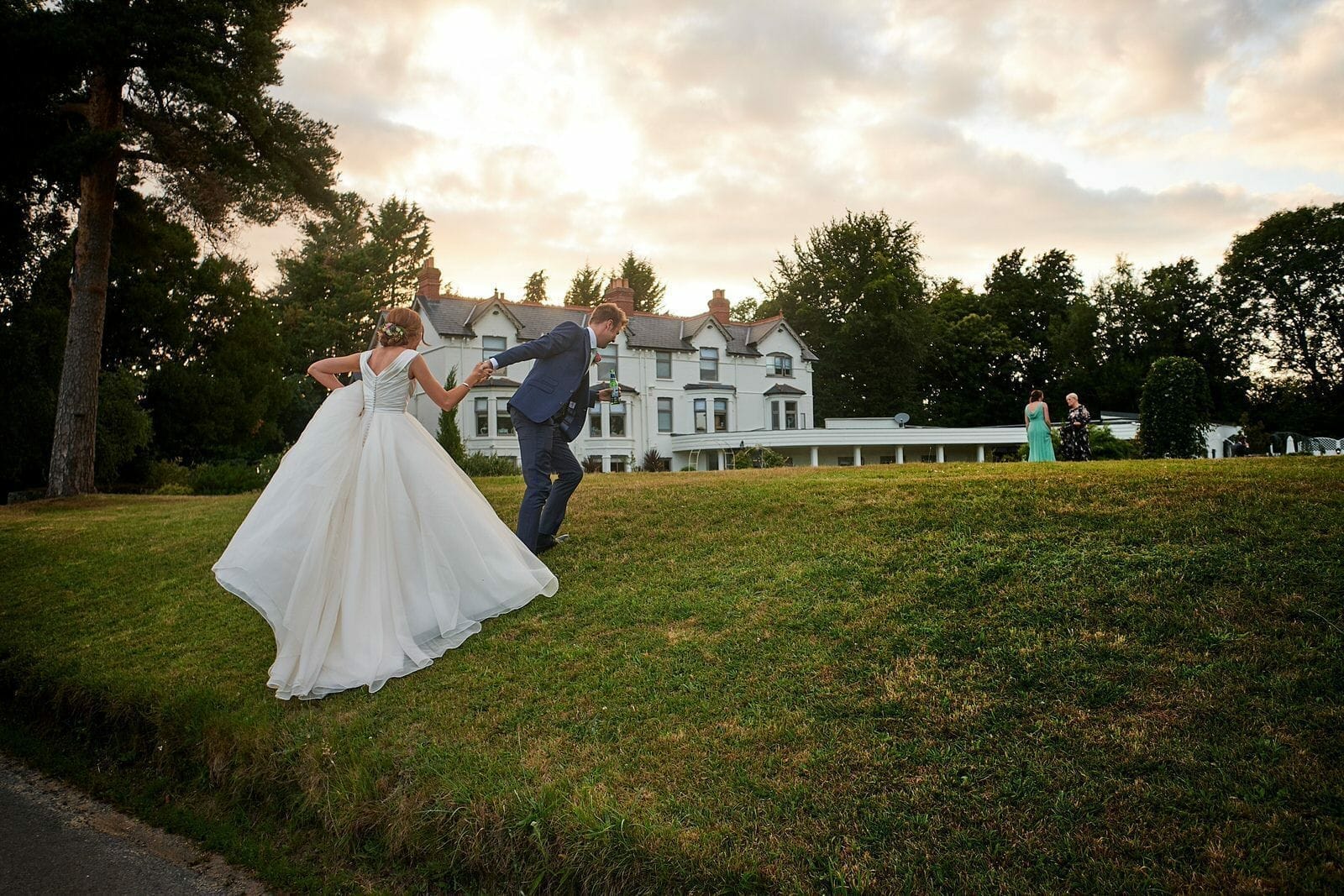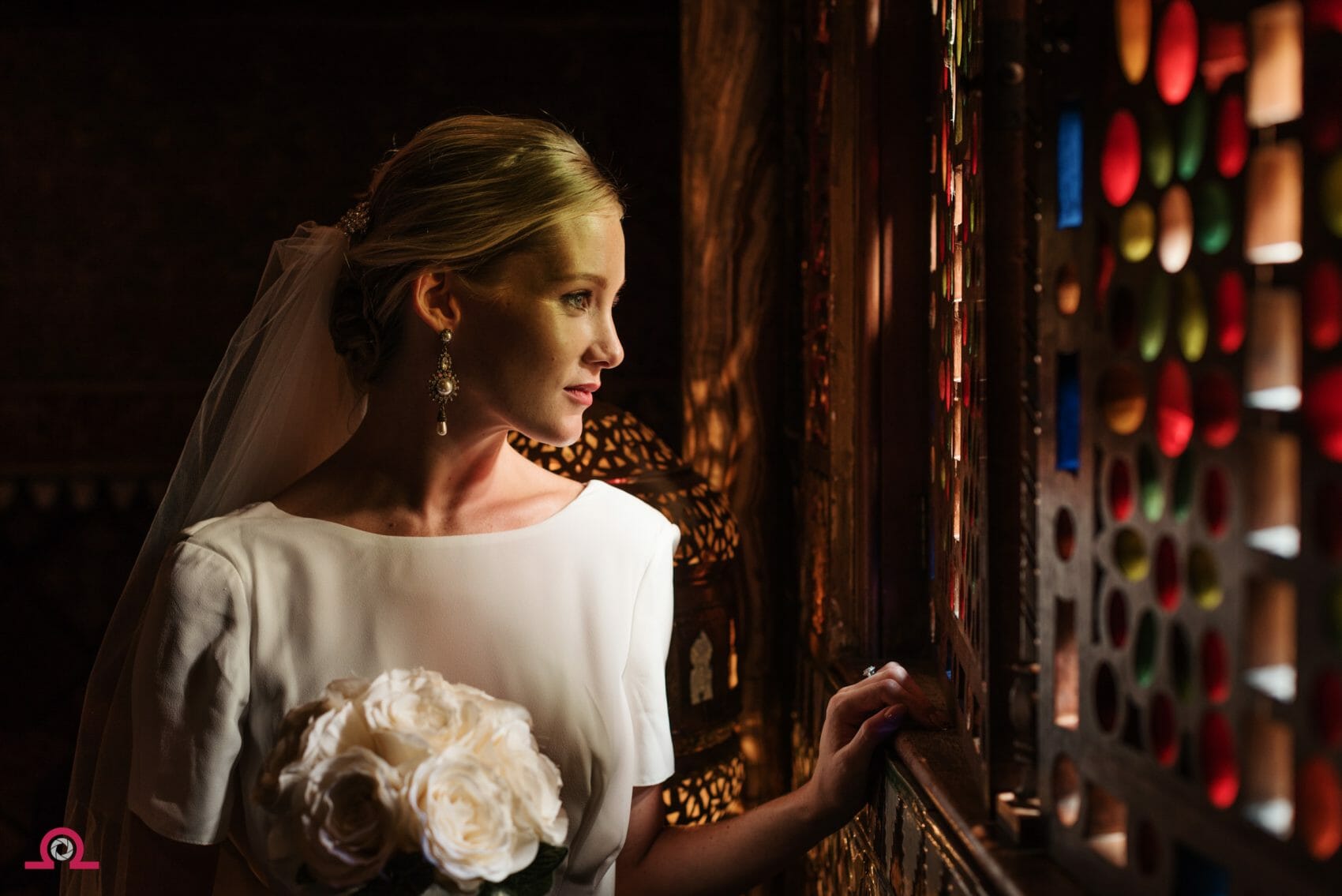 As an experienced professional Hampshire wedding photographer, I know where to be what to look for and who is important at any given moment of your wedding. Documentary wedding photography isn't a game of chance, the photographer knows a) where the light is and b) what moments are about to happen.
Over 600 happy couples have shared their wedding days with me and as a result, have a beautiful record of their day to cherish forever.
Take a look at my reviews to see just how my Hampshire wedding photography service will be for you.

Wedding photography Hampshire in detail
Full-Time professional Photographer – I have been working as a full-time hampshire wedding photographer for nearly 20 years now! that's a lot of experience!
Fully insured – Don't assume that everyone with a website is.
ARPS | Qualified to the level of associate with the Royal Photographic Society – A panel of judges have looked at and scrutinised my work and passed me as an exceptional photographer
Friendly – Seems silly I know but the only way to get that natural smile is to be likeable!
Independently reviewed on Google, The wedding Community, Facebook, Trustpilot etc
Get in touch to book your wedding
Couples tend to book up to a year in advance to please get in touch to see if your wedding date is free. Let me know as much about your wedding as possible, don't forget that weddings are my passion so don't be shy.
30 years from now you will be sitting down with your children or even your grandchildren enjoying the bespoke wedding album and reliving your wedding day in photos when the memory has faded. Imagine what they'll be saying.
"Look at that Beard Grandad"
"I love your Wedding Dress mum, will it fit me?"
"Funny hats!"
One thing they will not be saying is,
"I remember being told about the funny things people did to pictures in your day"
"Is that faded because it's really old?"
You can find out the most popular prices here | Fees | to give you an idea of cost. It is money well spent on a lifetime of memories.